Our clothing line inspired by these original writings, photos, and journey of life launches Novemvber 1st (solgaveclothing.com)
More About Our Company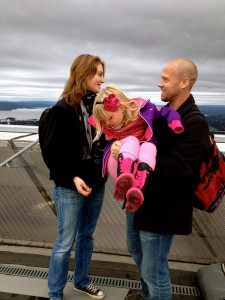 Solgave is a project that is rooted in the development of self, the fostering of creative ideas, and the healing elements of animals and nature.  We think about how families can maintain both a nurturing and thriving environment  while living in a digital age.  How social media can become a bridge  and unite versus divide and isolate, and most importantly a deep desire to be part of the global conversation in things that define who we are.
We are a family that takes leaps of faith every single day and has fun doing it.  Life was always there, and we seemed to be running from it, more than to it.
Sharing our journey is an important part of Solgave's model, because we believe authenticity and connections will prove to be a pivotal part of how we can weave together the fundamental core of the human spirit and its need for balance, it's need for nature, and connectedness to this planet.
With the advances in technology in our world  today that is paradoxically allowing the human spirit  the potential for growth or the ability to shrink at the same time, this is a delicate dance we are all vested in.
From the beautiful borders of Norway and Sweden where the project was born, to the United States of America and beyond, we   believe in each other. We believe in humanity. We believe in the power that lies within the individual to change the world. We believe in you.
Read More
Recent Blog Posts
September 19, 2016 |
Musings while Painting– Nobody can ever stop the rain, or the sun. The night or the day. We as parents want...
Read More