Work Permit Filed – View of Downtown Oslo (Videos)

What a week.  It felt like I was preparing for a final in a tough course.  At the very end I realized a 12 month budget analysis was not only needed, but a valuable tool. The market analysis and late night logo work with our friend who's graciously donated time since Solgave was born was 10PM to 12AM most nights, so exhaustion and nerves were high.
But I am proud of the results. The interview went well, and the man training the other guy seemed impressed with my details of the packet so days of nerves were finally put at ease. (for now)
So much is at stake it's sort of the quarterback in his prime I referenced in Solgave – The Birth, The Growth, and the Dream  meeting a man with way more life experience from both tough lessons and victories – both of which provide incredible chances for more growth.
That blog we laid out the Solgave Animal Solutions visions before even starting the research in Sweden and the design of that brand along with ideas of how the project may one day evolve,  apparel (still want to come up with earth based – eco friendly slogans using my writing knack for words and the appeal of our eco friendly brand) and while almost four years ago I was surprised I had put in the words …"Solgave Consulting"  as something I mentioned I'd like to do after that branch of the tree was over. Life is, well, as I like to say, what a ride…

So here is a step on the ladder, a humbling 2 months to get to this point here in Norway, and prayers and positive thoughts I get clearance to move forward as things start to feel more grown up than they ever have in my life.
You have to believe in yourself, you have to be okay failing, you have to know that if nobody on the planet is left believing in you…YOU MUST. There is a reason only 10% at  best, are entrepreneurs..we are not normal folks….and that gets easier to embrace as you get older.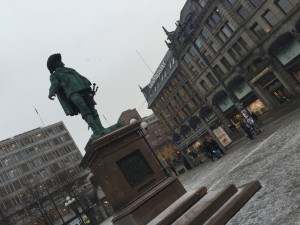 I love Oslo, Norway and have had to surrender the safety cord to my home country and go all chips in.
Stay tuned and I hope my site for the consulting business will be going in a couple of week as I fine tune my narrative as a brand again, and explore some short e-books on our journey with SAS and other tools that I think can combine my writing with real life lessons.
Things are getting fun again.  I'll keep Lessons from Abroad alive and take breaks from the other projects I have right now (Project get your business going in a foreign land and learn the language, get a bank account, keep stepping)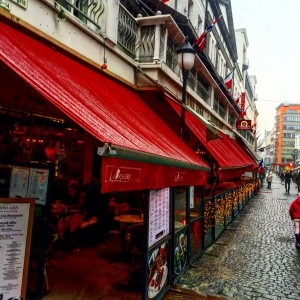 Downtown Oslo is a fascinating city with so much international vibe and a calm socialist energy.  I LOVE public transport and between busses, T Bane, and trykk you use any of them and an app called Ruter to get anywhere.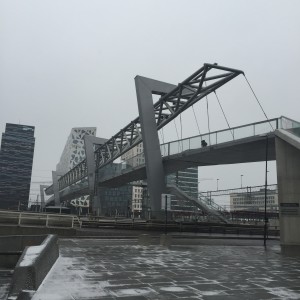 For instance I put in the address of the tax office down town and knowing where I stand (in this flat) it'll show walking time to the closest bus, Trykk, or T Bane and times it leaves, you choose one and then it shows the whole route (how many stops, if you need to change, and even walk time to the final stop) Public transport is WAY EASIER than driving as I've done both now.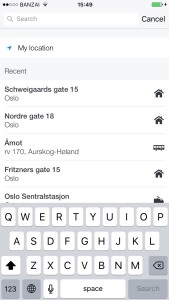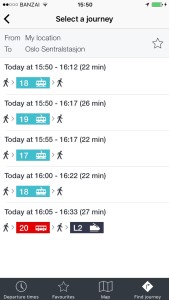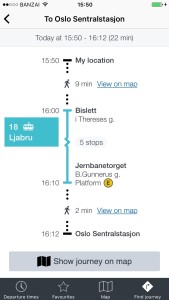 Enjoy a couple short glimpses into the city and I'll do more of that as I suspect American's may find that interesting. Onward!
"You're never given a dream without also being given the power to make it true."
— Richard Bach (Illusions: The Adventures of a Reluctant Messiah)
"But this is what I'm finding, in glimpses and flashes: this is it. This is it, in the best possible way. That thing I'm waiting for, for that adventure, that movie-score-worthy experience unfolding gracefully. This is it. Normal, daily life ticking by on our streets and sidewalks, in our houses and apartments, in our beds and at our dinner tables, in our dreams and prayers and fights and secrets – this pedestrian life is the most precious thing any of us will ever experience."
— Shauna Niequist (Cold Tangerines: Celebrating the Extraordinary Nature of Everyday Life)
Please follow and like us: