Valentines's Day Morning Reflections (and videos that are applicable)
So I set out with good intentions, and an uncompleted project.  My "I-Movie" version so updated from the version that came with my Mac 5 years ago. With a day of lead-time and no distractions I can probably finish it.
It's our "Birth Story" in music, video, and pictures…. not the blog that Birth Without Fear and so many others found to resonate with, but the beauty of what we experienced.  We have talked a lot about it, and much like blogging, it felt like "If one person thought about cord clamping and holding on one minute, breast feeding longer, or even  considered a natural birth" than the time spent on it was worth it.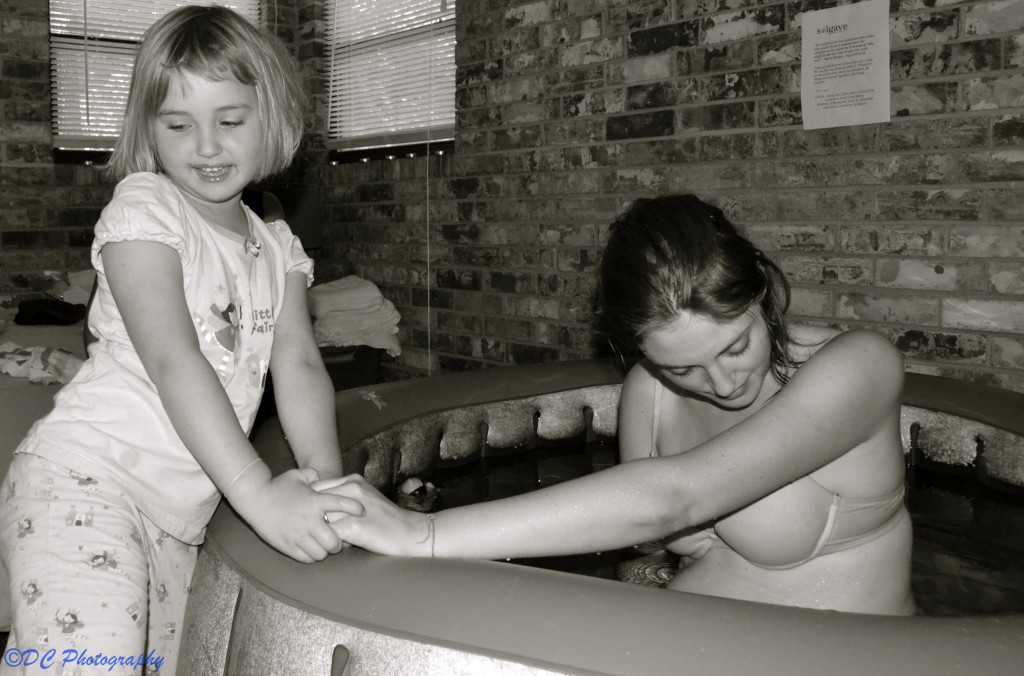 I know the YouTube project will be the same, but it may be tonight.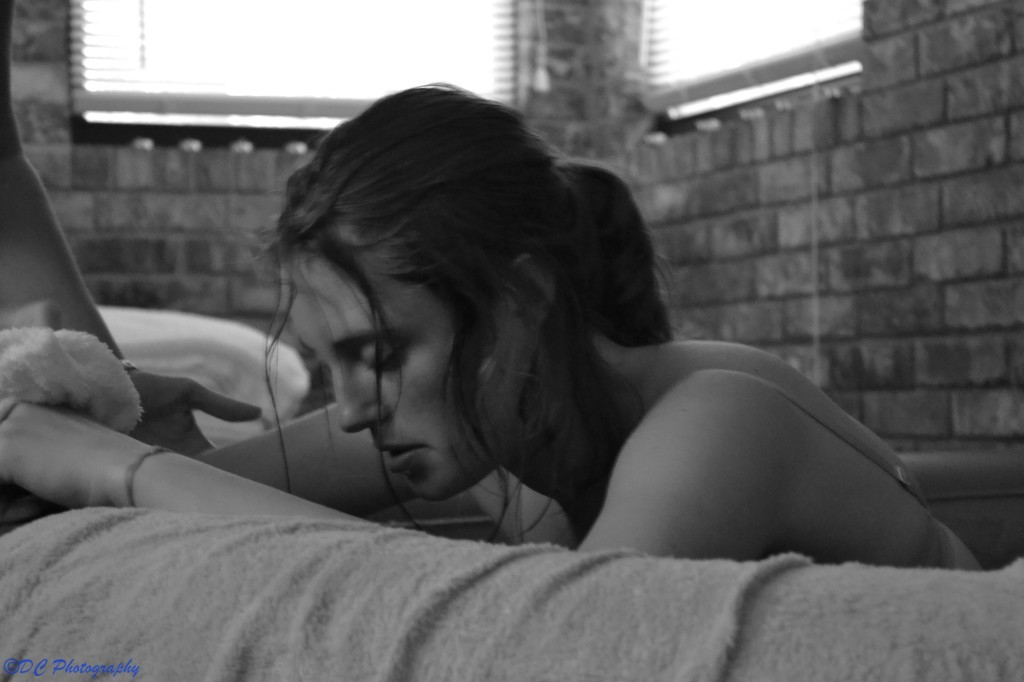 Valentine's Day is not celebrated the same in Norway and I don't remember much about that experience there, nor here last year.
I do remember sharing a link to what it symbolized, how it started, etc.  Now as a dad to a 5, almost 6, year old I see it through layered eyes.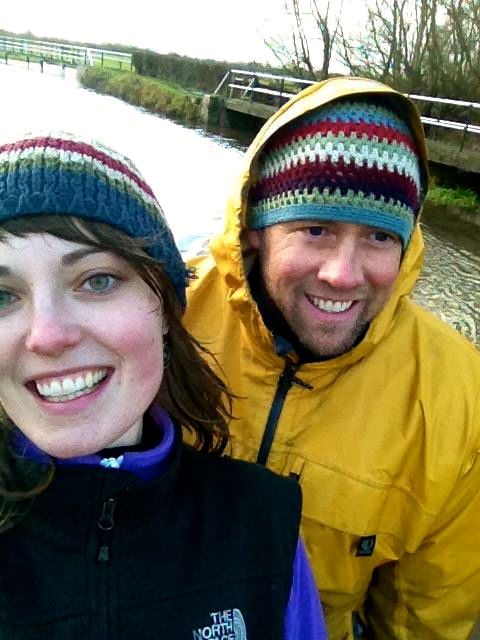 Getting the cards together for her class party, and thinking of her own excitement and what we could get her that would follow our hopes and ideologies for the next few years. I admit, I want to drive to Rogers and get a male Build a Bear to go with Hello Bunny (my first real gift to her on the US side and a bunny she doesn't leave or sleep without) She wants a boy, so they can be "married" and likely have more depth in role playing.
But you…a dozen roses? No.   Anything typical? No? I get that, because "it's me" but it does not take away from the reverence of a day with you.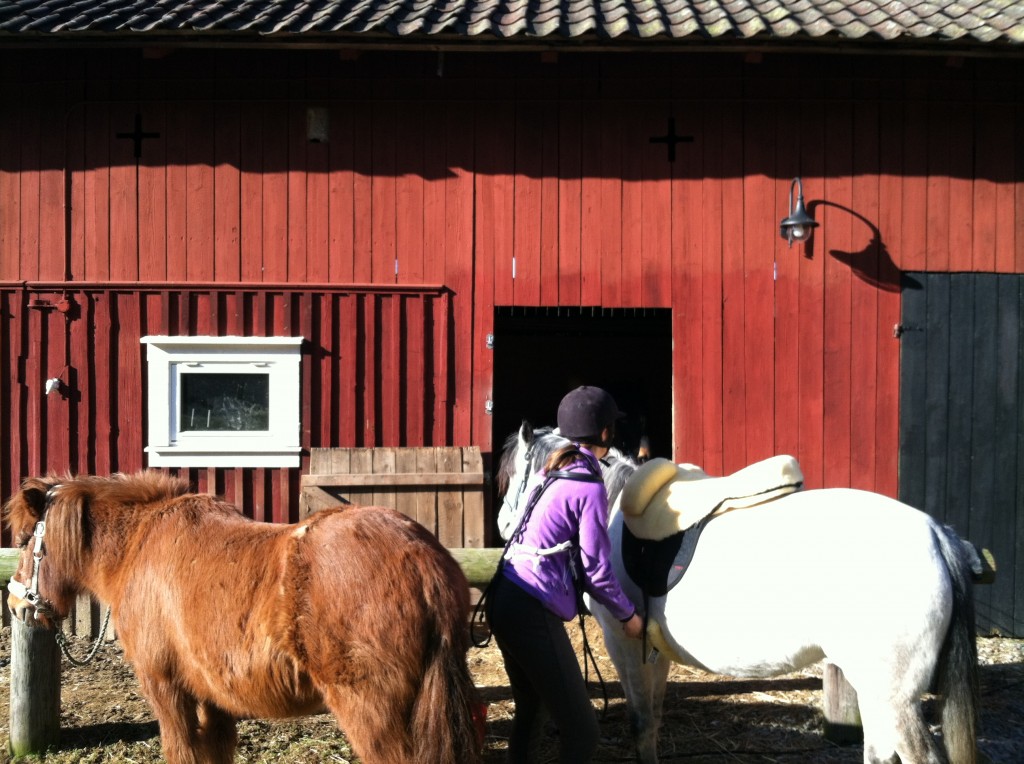 Lunch out along today (meaning Gabi at school) and maybe thrift shopping for shelves to place art on, and other items we have to make our home "ours"
You see, since 1986, I knew the pressure.  2 dozen roses meant you had some funds and deep love. 3 dozen was just obnoxious. The flower makers likely had an economic in with the high school and worked young love as deep as they could.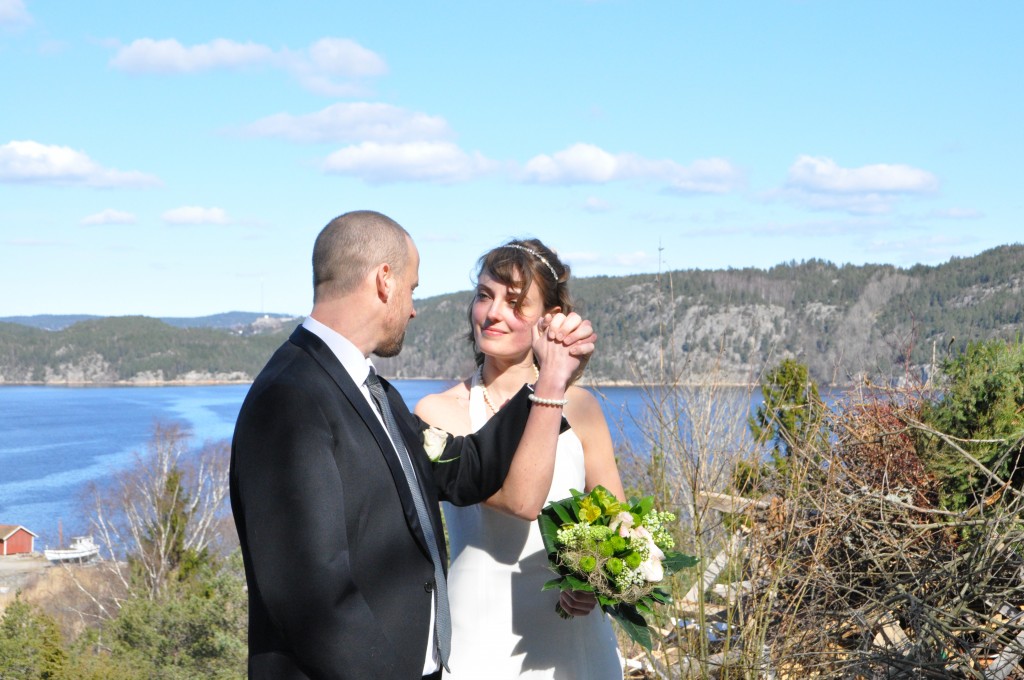 Part of me thinks today is the day we visit a tattoo parlor and begin the "work"…part of me thinks we nap some and watch something on Hulu from bed, part of me hopes we get lunch somewhere special.  Who is Saint Valentine?
Saint Valentine (in Latin, Valentines) is a widely recognized third-century Roman saint commemorated on February 14 and associated since the High Middle Ages with a tradition of courtly love. Nothing is reliably known of St. Valentine except his name and the fact that he died on February 14 on Via Flaminia in the north of Rome. It is uncertain whether St. Valentine is to be identified as one saint or two saints of the same name. Several different martyrologies have been added to later hagiographies that are unreliable. For these reasons this liturgical commemoration was not kept in the Catholic calendar of saints for universal liturgical veneration as revised in 1969.[2] But the "Martyr Valentinus who died on the 14th of February on the Via Flaminia close to the Milvian bridge in Rome" still remains in the list of officially recognized saints for local veneration.[3] Saint Valentine's Church in Rome, built in 1960 for the needs of the Olympic Village, continues as a modern, well-visited parish church.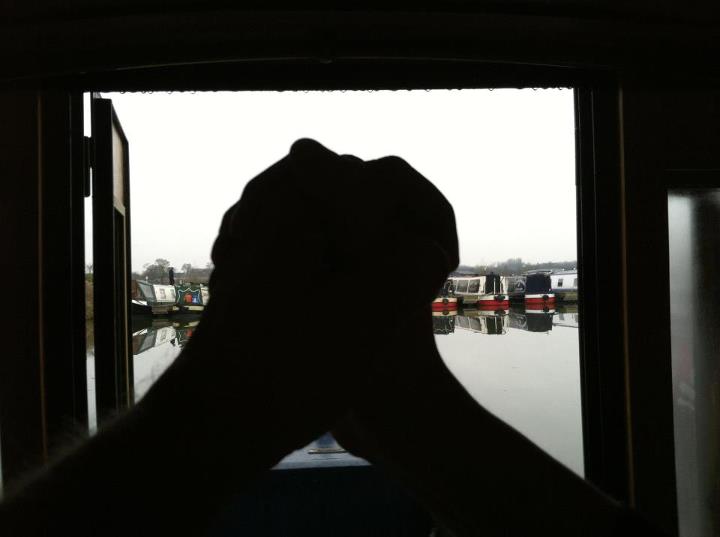 Today, Saint Valentine's Day, also known as the Feast of Saint Valentine, is an official feast day in the Anglican Communion,[4] as well as in the Lutheran Church.[5] In the Eastern Orthodox Church, Saint Valentine the Presbyter is celebrated on July 6[6] and Hieromartyr Saint Valentine (Bishop of Interamna, Terni in Italy) is celebrated on July 30.[7] Notwithstanding, because of the relative obscurity of this western saint in the East, members of the Greek Orthodox Church named Valentinos (male) or Valentina (female) may celebrate their name day on the Western ecclesiastical calendar date of February 14.[8]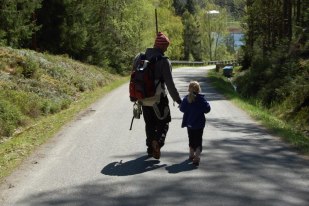 I think deep down, our hope is to hike a few miles with our dogs with Neo on our back and maybe reflect on the good, the bad, the ugly of the last 24 years. We had only landed in the US 1 week last year by the time this day landed. Gabi was not in school yet.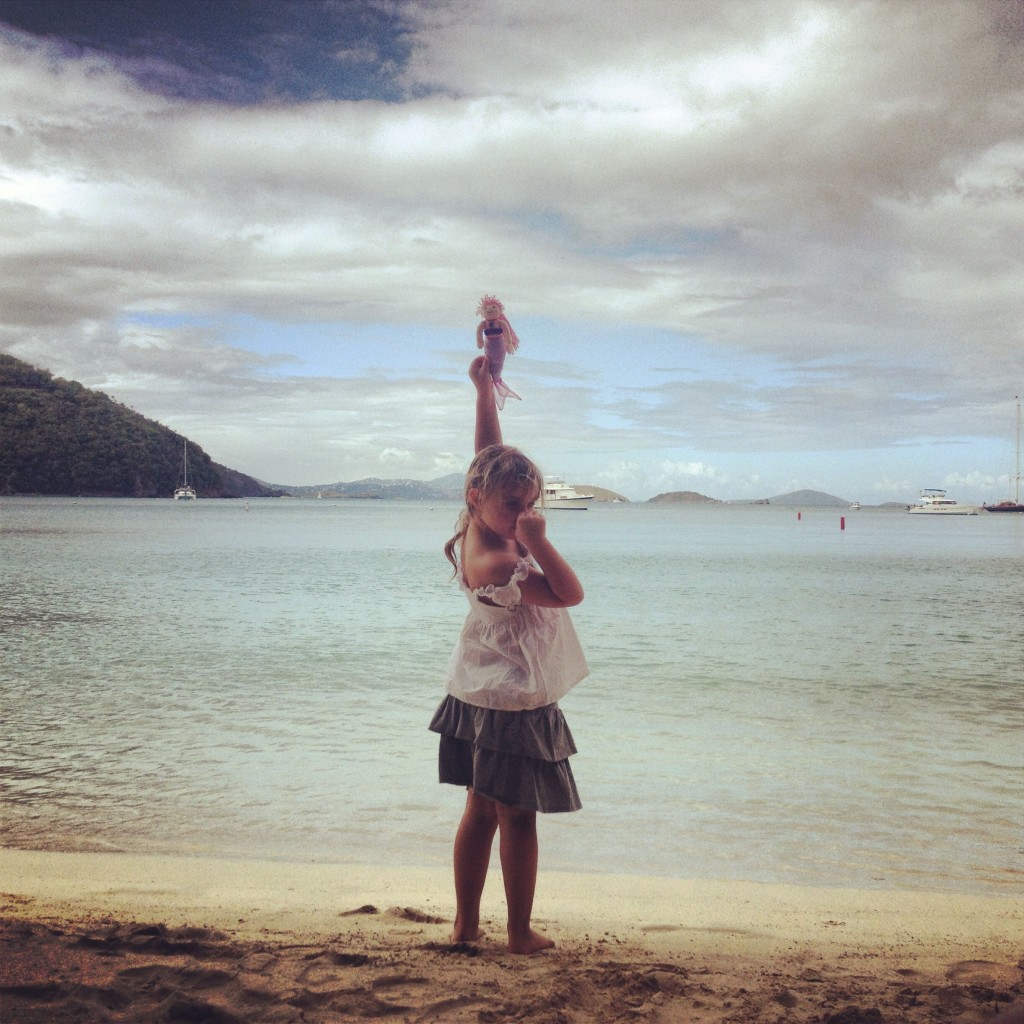 You have been and always will be my Valentine. My sweet heart, my soul mate. We try to live each day that way, but it comes with discerning, seeing the hurt in our partners eyes, and trying to figure out how to make it right.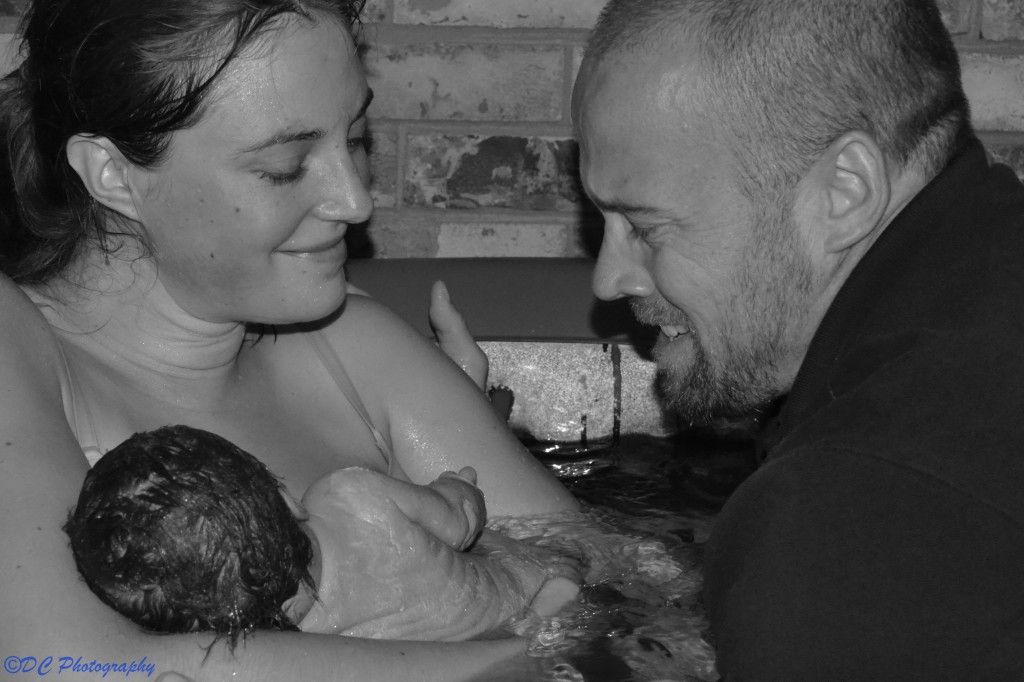 Now you are far from home.  I myself could be 3000 miles away, yet you begin to see the gifts of this charming city after our vacation.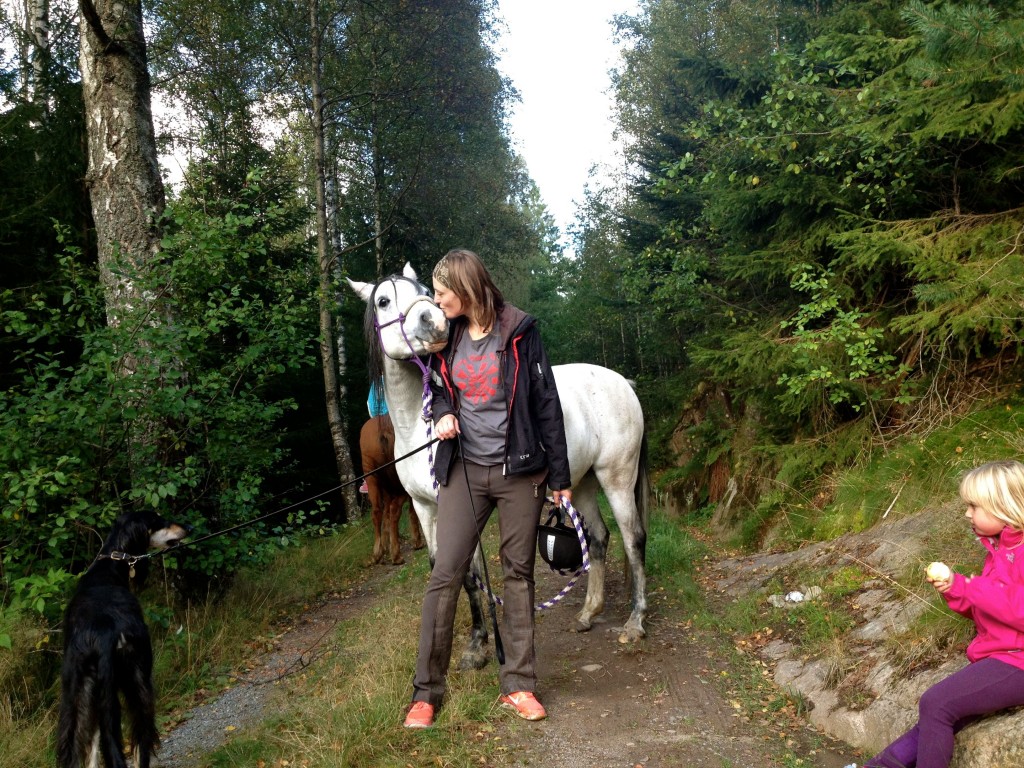 I fell so deeply in love I told my most cherished friends I may not come back. Practical? No.  Love…I just knew. As did you….
We are intense, sensitive, reactive, kind, loving, empathic, and in the midst of a 7 month old teething baby, an almost 6 year old integrated into a new culture and missing her old at times (as we all do) We are courageous, fearless, dreamers, and driven to get where we want to go.
I found my salvation through you and Gabi, I found my miracle, at a time I had been planning and praying for one.
7 minutes of bliss we'd play over and over this year to get "in the zone"
"Yo Gabba Gabba" I would say to her through Skype, and hearing her echo those words led me to believe this was going to be a deep ride.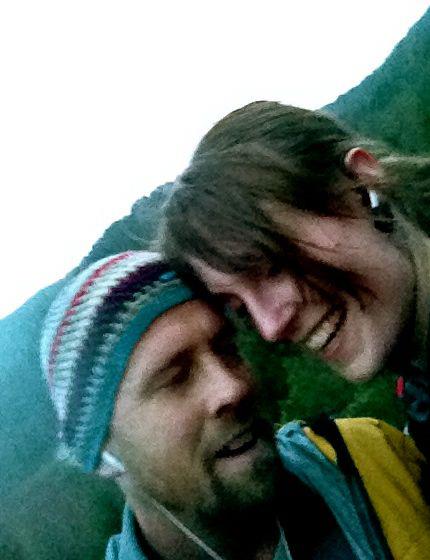 "How do I pack?"
"Like you won't come back!" you answered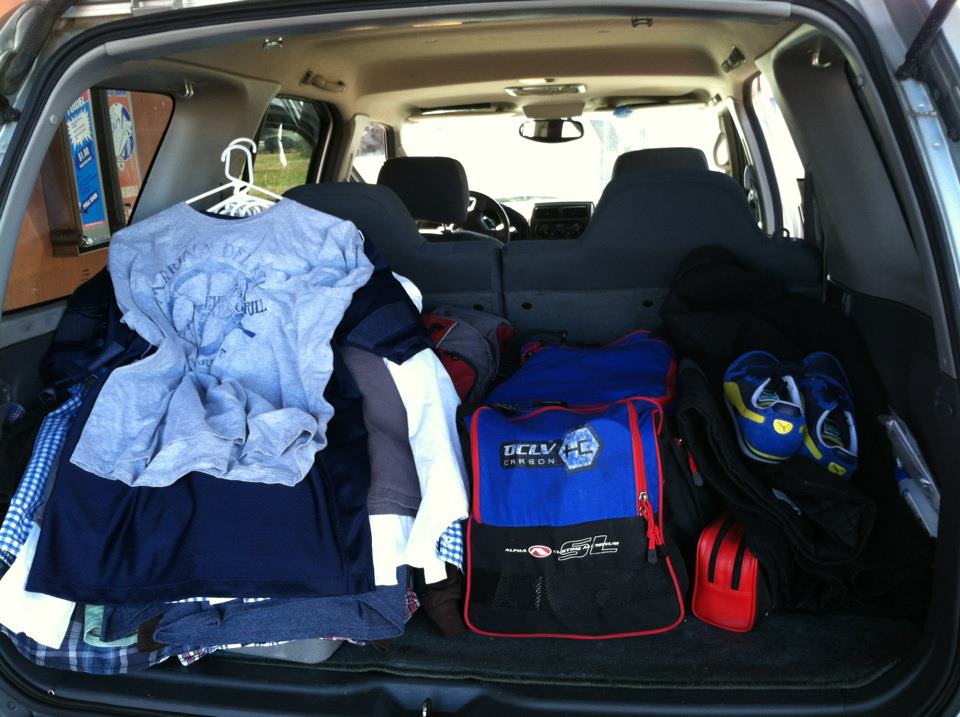 "In one bag?
So I packed my Trek bag with 70 lbs. of "stuff", to prepare as best as I could for what lie in front of me.
We have not spent a day apart since the day we hugged in Heathrow.  This is hard and a blessing.  We need our independence, yet are the appendage the other is missing.
In fights, I say that we have shifted from the 1 plus 1 equals 3, and yet as I sit here pre-dawn I see things for what they are. A baby boy teething so badly, he can't leave your sight the last 3 days and I can't imagine how you do it.  Stable work 3 hours on Sunday mucking, and doing the meditative hard work that you know well.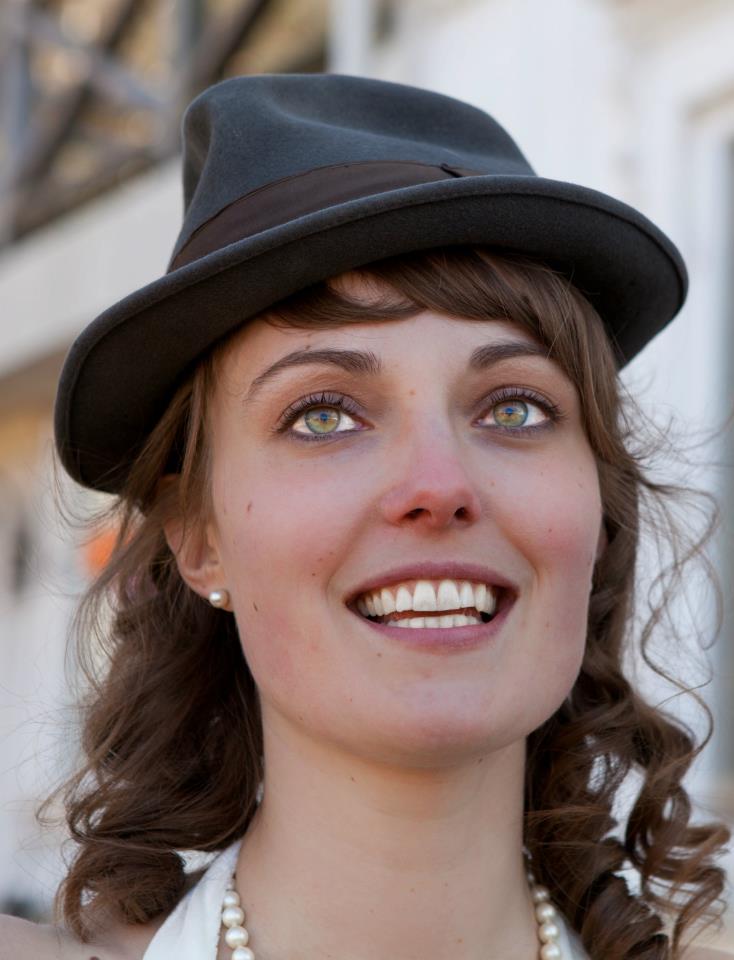 If a Valentine is a partner who challenges me, shows me my cracks so that the vase can be sealed harder than any other (Japanese proverb) then you are just that.
I have ideas for today, hopes of showing you something by tonight that will bring you back to the special day of my life.  I hope to cook you a nice dinner, take you out for lunch, and shop local and Amazon to get some shelves we need to put up art and items to make this place more "our own."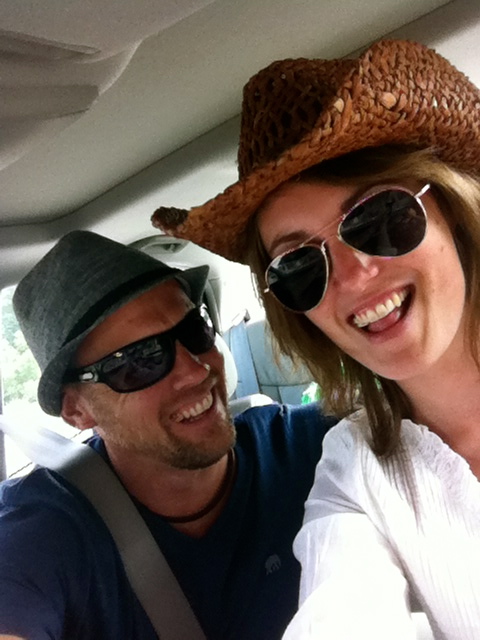 I used to think of Valentines Day as a the largest bouquet the most chocolates, but we are in the midst of a relationship where the soul's trump all.
Maybe a tattoo date to fix my wrist and begin our Solgave (tree of life with limbs representing the pillars of what the ethos of that dream of ours means)
What you provide for me? Lessons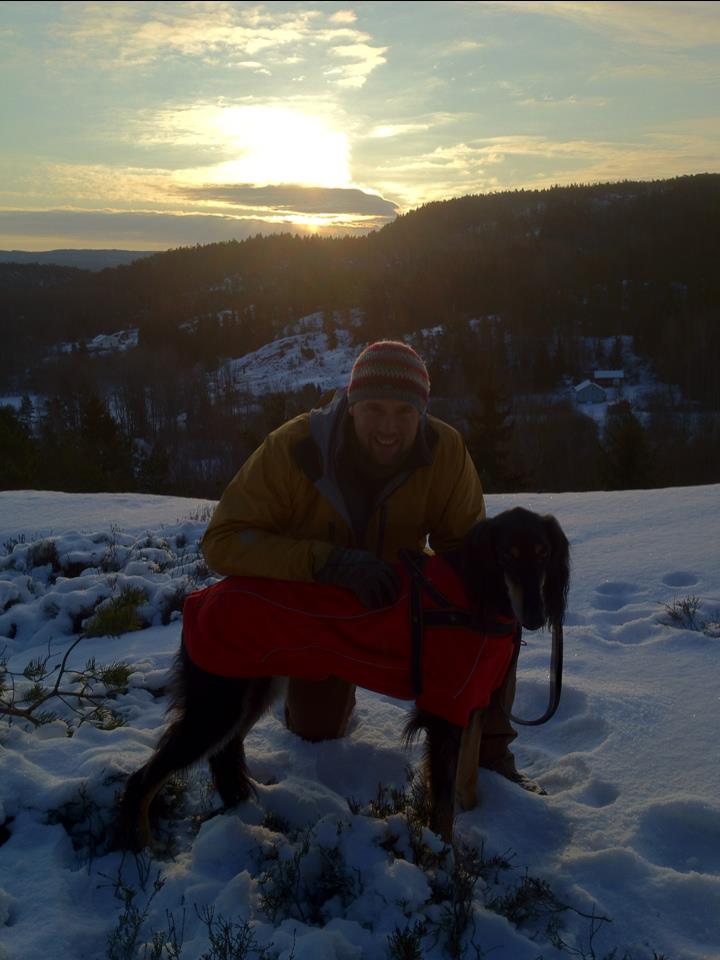 I never knew or got a training plan for being a dad, but while feeling natural is tough when you are struggling to get sleep
The business launch mid summer around Neo some would call suicide. Others call "honorable"

You provoke me, trigger me, and help me se the best and worst sides of me.  Not the ordinary love story, but one of intense processing, growth, dealing with pain, and showing our heart in real time to the world.
I love how you care for those kids. I love how every ounce of your being would sacrifice anything to be with them at the early ages, based on philosophical ideologies, primal instincts, and more.
I just want to say thank you for entering the stage when you did and letting me learn, observe, and become a stronger man because of your "code."
It isn't about being liked by everyone, it's about being respected and known as two people they can trust.
I trust you. With everything in my heart and soul…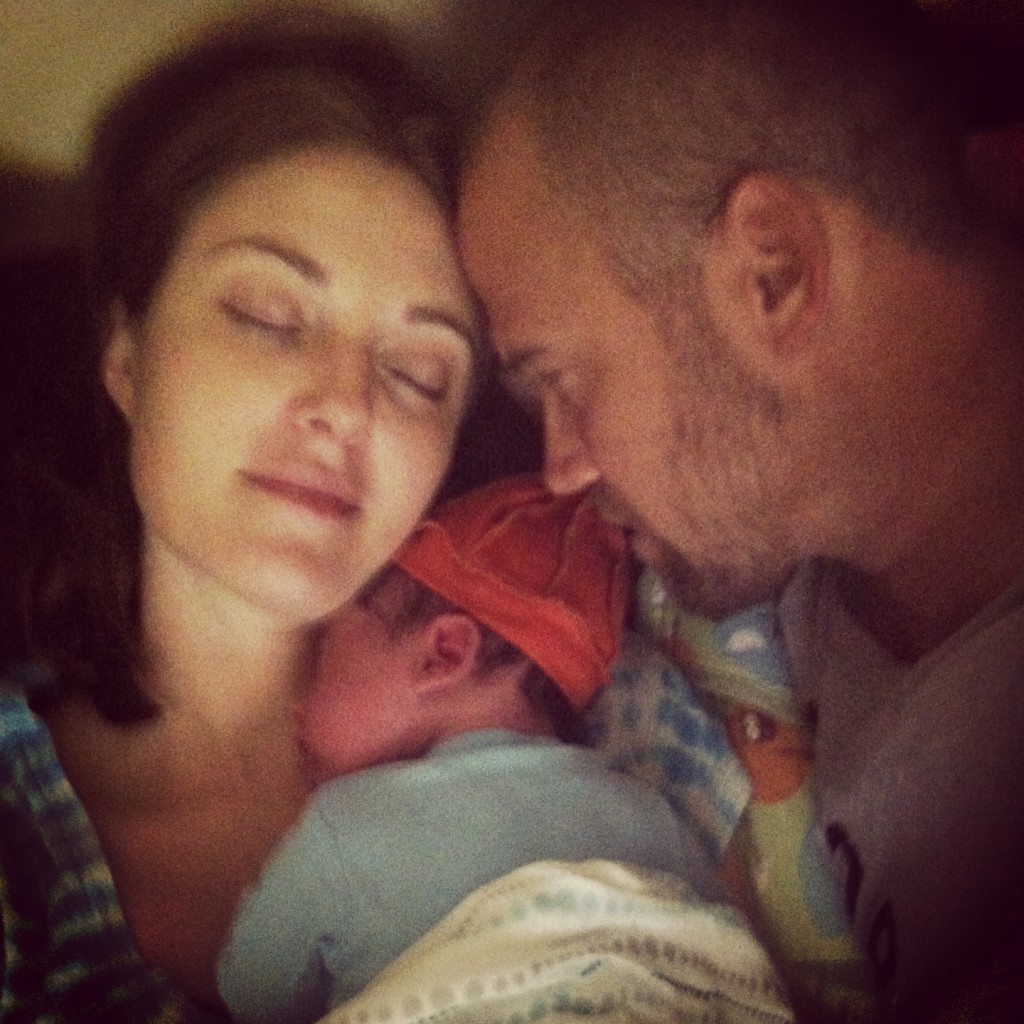 Happy Valentines Day (morning)
Please follow and like us: