"The Journey – Learning What Really Matters Most Along the Way…"
This blog section started as a process of finding the discipline of daily life to begin running again and looking out to the Fall for a long term goal and today has turned into a pause from that, and lessons about a "Journey" much deeper.
I've been an athlete who is either training or out of shape most of my life.  Some sort of extreme aspect on one side of the pendulum, so depending on what month you caught me on I may appear terribly out of shape, or in a training mode. It's the balance and appreciating myself in all forms that is changing.
Sunniva reminds me everyday that her love for me is not tied to looks, or physical form. I know this to be true, because as most readers of our story know when we first hugged in London and I was just out of a long, painful split and after a move quickly across the country I was…err, soft.
It was clear from the moment we latched, we'd never let go and it was a match based on souls, not the jobs we had, cubicles shared, gym we caught eyes…depth of soul.
With all that said, I still attach being in shape to quality of life so this last month has been a unique and deep set of lessons.  I think for the first time in my adult life I've been in a place where exercise has had to be put on the back burner, not because I was not doing well or unhappy but because my wife was told 7 weeks before due date the baby could come any day. We could not have that happen so bed rest was ordered immediately. I had to cancel our monthly Training Outreach with the City of Fayetteville and our long planned booth at Dog Days in Bentonville at the Farmer's Market to make sure she was okay.
Our business, my runs, long nights of cooking together, or spare time reading was pushed aside to see that Gabi's needs were met fully and my wife and our pending baby was in the best set of conditions for a safe birth.
Both Gabi and Sunniva are in a new country, and my eyes have to always be glanced around the metaphorical room to see that they are "okay" before myself.  With no children in my life before this is all new to me…but deep lessons of humility, of growth come with stepping into this, or stepping up to this role.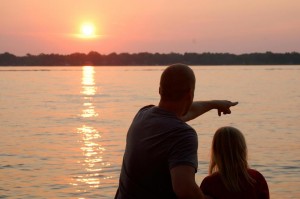 The intensity of what we've faced the last few weeks with the birth curve balls were not stated much by us as a family, we just pushed through as a team with faith that things work out as they should.  Now in the safe zone, Sunniva off bed rest and us comfortably prepared for our home birth because of being forced to quickly rush into preparedness plan is a blessing at this point. There is deep peace of mind that comes with having all your ducks in a row ya know.
Since we had not been planning on seeing Sunniva step back as the Behaviorist and "muse" of this business 6 weeks before "the planned step back"  it was tough to process the variable of what's right, what's wrong, and how much if your perception off.  How do we? What do we? …The questions that had no answers.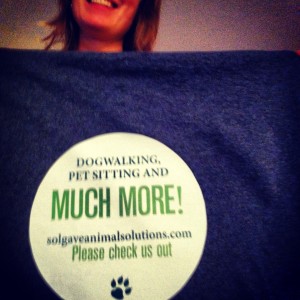 When things shift away from you and into the eyes of others, things like "The Journey" take a different meaning. I have to be okay with the fact I may or may not get to ride a bike, or take a run as our priorities are keeping our dream alive, having this miracle of a child, and raising Gabi. Which is an intense responsibility and blessing of it's own.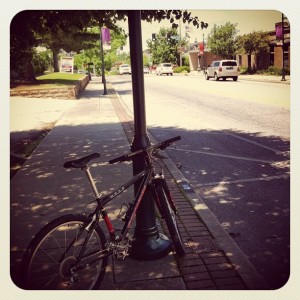 It's 9 AM on a Sunday and I'm going to go ride my bike for a bit and it may be the only day this week or I may get to ride it 5 days.  The point I hope to make about this entry of "The Journey" is I'm okay either way. I'm okay with who I am and know that I'm loved as a fit athlete or somebody out of shape.  To accept that has not been easy, and some of you may get this or some may not. I put a lot of pressure on myself and some of it is needed, and some of it is not.
Growing every week is something I can promise.  18 months of growth now and the type of growth keeps changing.
I may adjust the sails of the date of a race  in the future or the distance, who knows…. what I can promise is to be authentic in "The Journey" we call life and keep learning to love what matters most.
Please follow and like us: