Solgave Animal Solutions -One Helluva Ride (Homage)
Solgave Animal Solutions –
Where do you start on something like this? There is no proper way for me to do justice for an homage to something like Solgave Animal Solutions.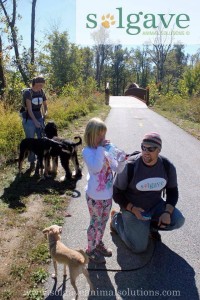 Sunniva and I had a dream, an idea about a way of life really, an ethos. The word we chose after days of brainstorming was Solgave. It literally means "gift from the sun" but less important was that…. well, that was important…but what I loved was in the United States it had no meaning.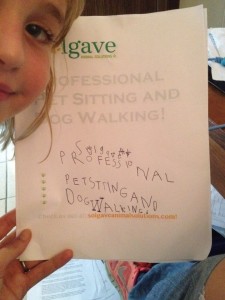 So my first chance to use the art side of business and really try to develop a culture and an understanding around a word nobody knows. It's riskier than "Ritter's Dog Sitting" but we were definitely looking to do something on a much more spiritual and deeper level.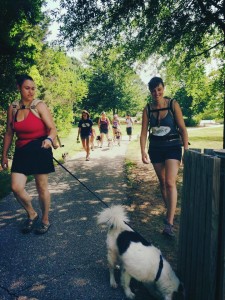 That project started in Sweden, moved from Solgave Farm (domain bought) to Solgave, and realizing we needed a cash flow business we started researching and realized the US at that time would be a place to start.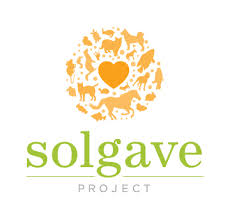 We started with no idea about what pet sitting was, but I knew marketing, I knew how to create buzz and she knew dog behavior in ways I still say is top of the world in terms of her communication and sense of the animal's nature So, we started exploring the psychology side and did most of our work the first few months only doing Behavior Modifications.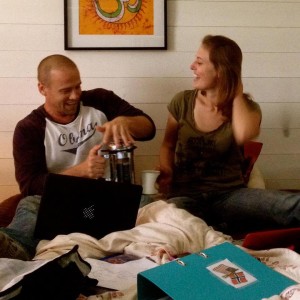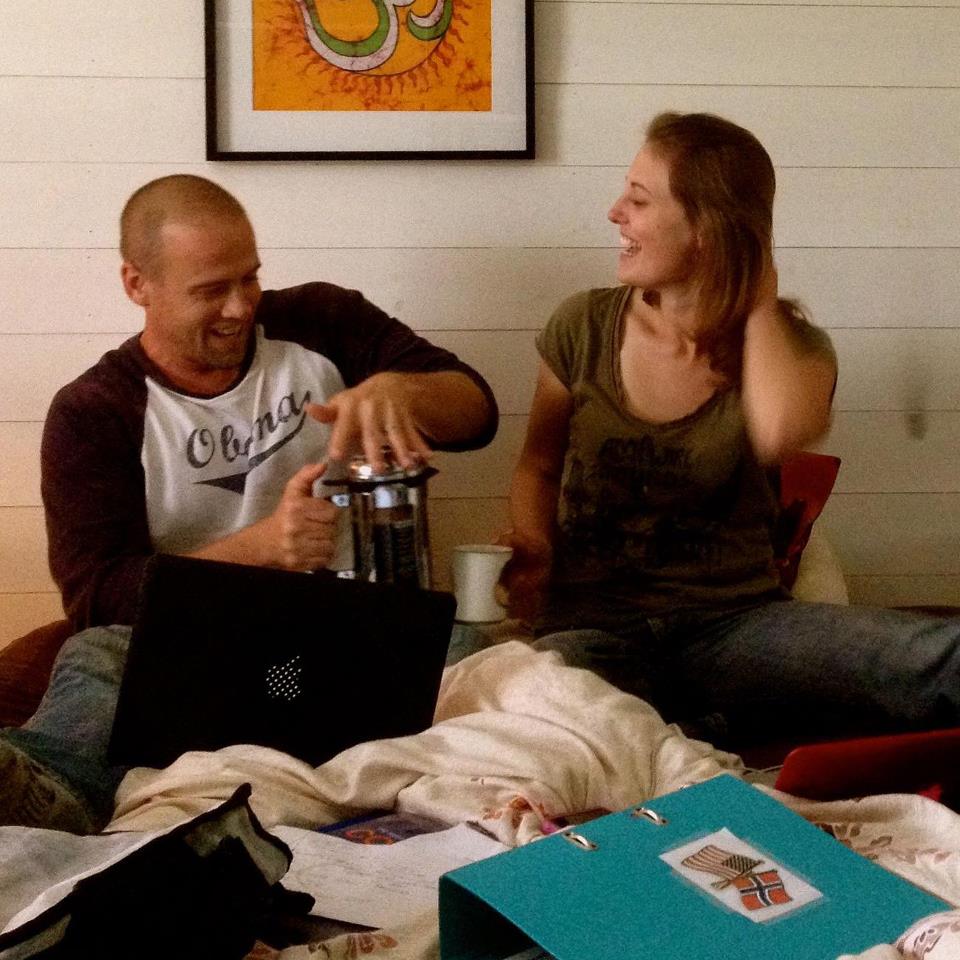 Sunniva handled even a red zone dog 5 months pregnant with our boy. We were learning and excited to see logos, and shirts, and all that comes with giving birth to a business.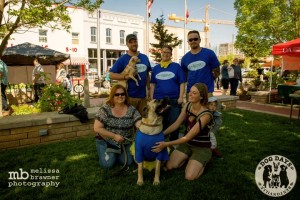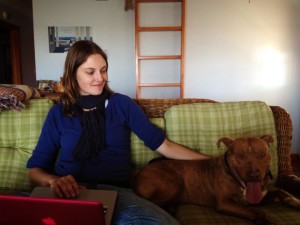 We learned the hard way, sacrificed every weekend for a year or two, and sold a car, and needed help on paying rent at the end and were just about to have to give up, and the month our son was born the seed planting, the 4 pack walks we had done in a row, started to pay off.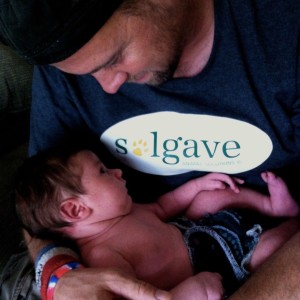 By fate, we entered the final hour it was open for something called the Startup Cup.  A 4 month long accelerator business competition that took us from 25 teams to the finals in December where we got first runner up and a 5000$ prize. That timing along with joining forces with another dog walker led to an explosive growth.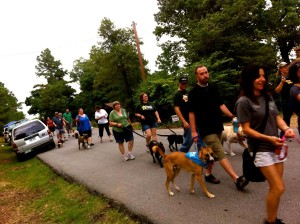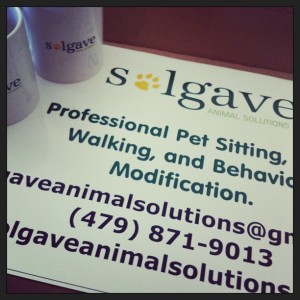 We moved from a tiny apartment (700 sq. feet with three dogs and 2 kids but knowing short term sacrifice meant getting where we would get to) to a house on Jackson later that year.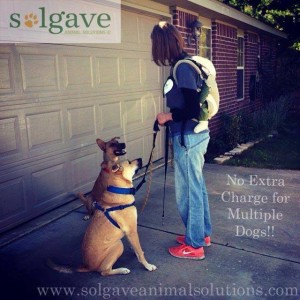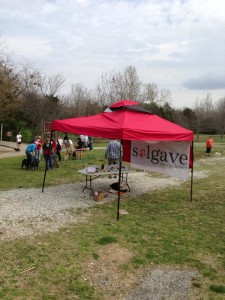 .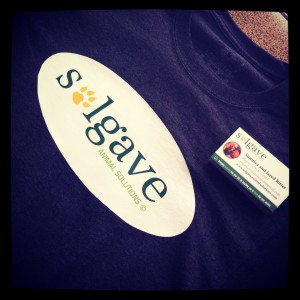 This blog is not about focusing on the hardships, but like in life, those are the things we grow from and with a lot of hindsight I am most grateful for the struggles.  We put our heart on the line in many ways, by attempting so many pack walks in a row at an exhausting pace and doing it in a way nobody had tried I think that was a mark we are both most proud of.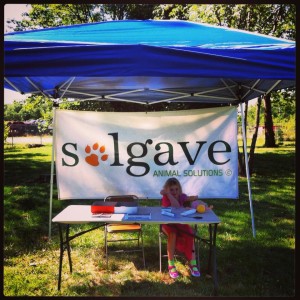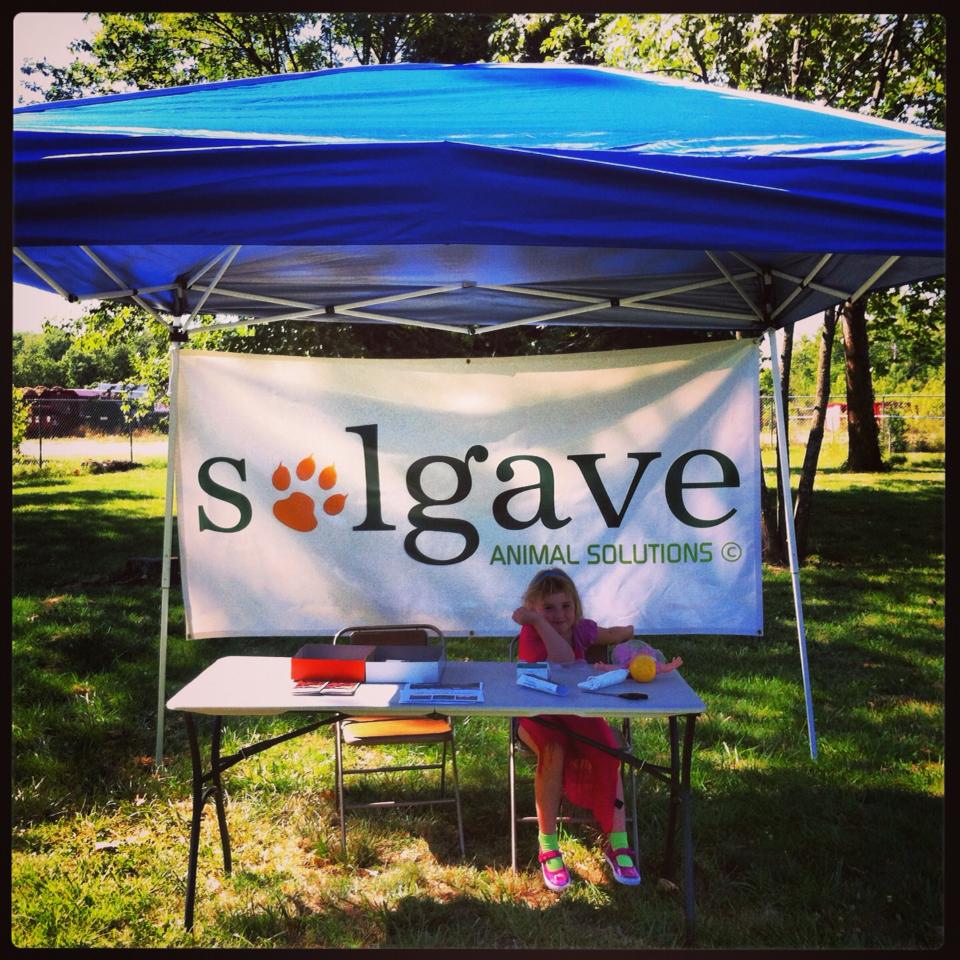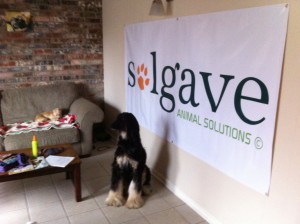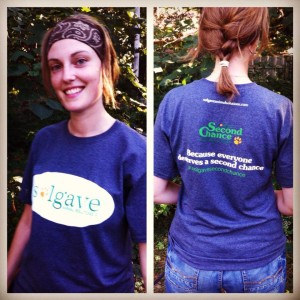 All of this in the middle of a baby being born at home, a step daughter who knew little English when we landed, and trying to manage all of that at the same time was intense. But again, looking back today just massive growth opportunities.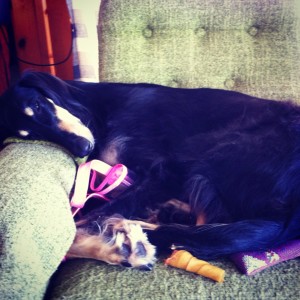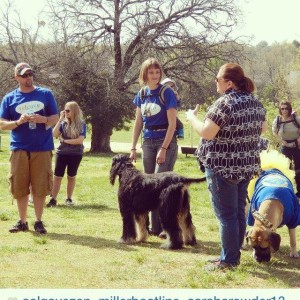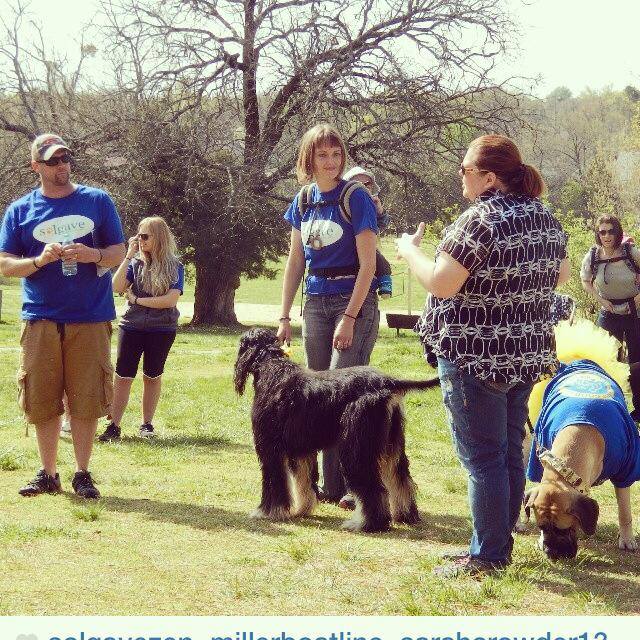 Personally,  Solgave Animal Solutions brought me growth as an artist, a business man, an entrepreneur, and in the end…as a human.
I thank all our staff and those that donated hours and hours or money to our dream and our vision. We've had so many people involved in our organization I'm not going to name them by name but will reference them in the video.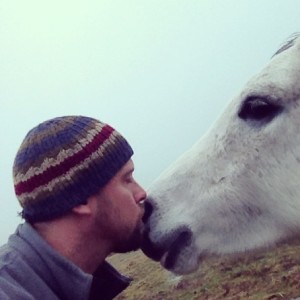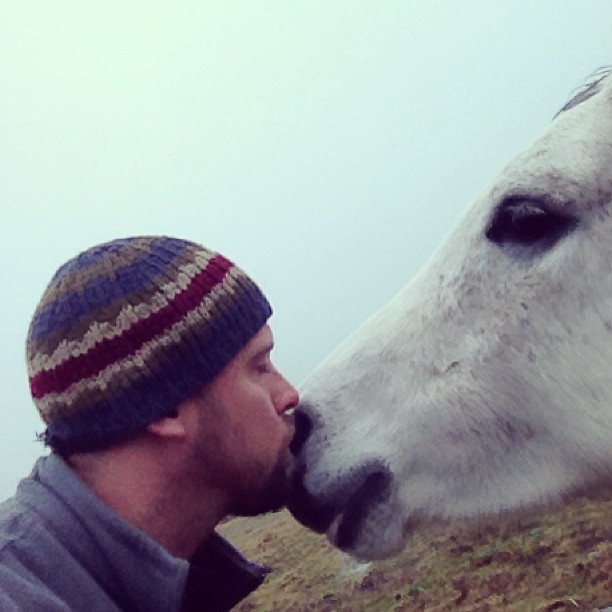 To see it in the hands of 3 very competent people with backgrounds that blend the heartbeat, the business education, the marketing savvy, means that it'll grow to the size and success I knew it always would.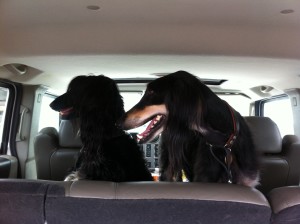 This is the end of an era for me and was a very emotional and bitter sweet day. As one client said to me via text "I know you have mixed emotions today, but keep your eye on the prize. That little boy and your life abroad."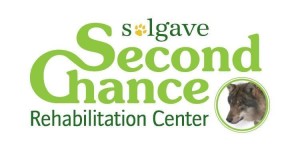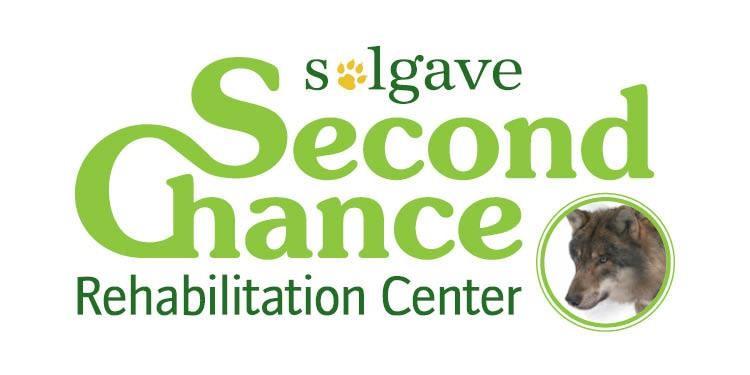 And that's exactly what I'll do. Thank you Fayetteville for allowing us to explore, thank you to vendors for donating your gifts and thank you to our clients and friends and family who helped in so many ways.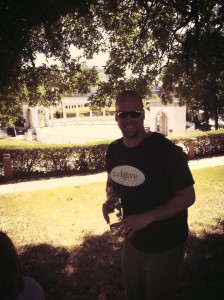 Solgave as a dream and concept and project is certainly not dead. However, the animal care arm is not ours anymore…and I'm smiling as I type this.


I leave you with the first YouTube video we did for our channel, and we explored so many ways to reach people, filming behavior modification and workshops, filming pack walks, and sharing the journey of a family aspiring to do what most dream about…. paving their own way and finish this up with my personal VLOG about thoughts on what it meant in terms of growth, and trying my best to honor today and say goodbye, and welcome the community with a big Hello to thew new owners.
"Do not go where the path may lead, go instead where there is no path and leave a trail." Ralph Waldo Emerson, Poet
Please follow and like us: