More About Our Company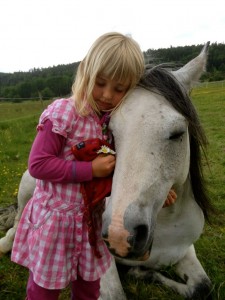 Solgave is a project that is rooted in the development of self, the fostering of creative ideas, and the healing elements of animals and nature.  We think about how families can maintain both a nurturing and thriving environment  while living in a digital age.  How social media can become a bridge  and unite versus divide and isolate, and most importantly a deep desire to be part of the global conversation in things that define who we are.
Sharing our journey is an important part of Solgave's model, because we believe authenticity and connections will prove to be a pivotal part of how we can weave together the fundamental core of the human spirit and its need for balance, it's need for nature, and connectedness to this planet.
We believe in the power that lies within the individual to change the world. We believe in you.
Read More
Recent Blog Posts
January 30, 2018 |
Musings on the Meaning of Life (always written stream of consciousness) Do you ever wake up feeling so...
Read More