Not goodbye, but "See you Soon"
Sunniva Ritter
Last night we talked about "timing" and bits and pieces of this WILD RIDE we have called life.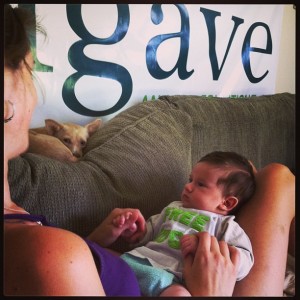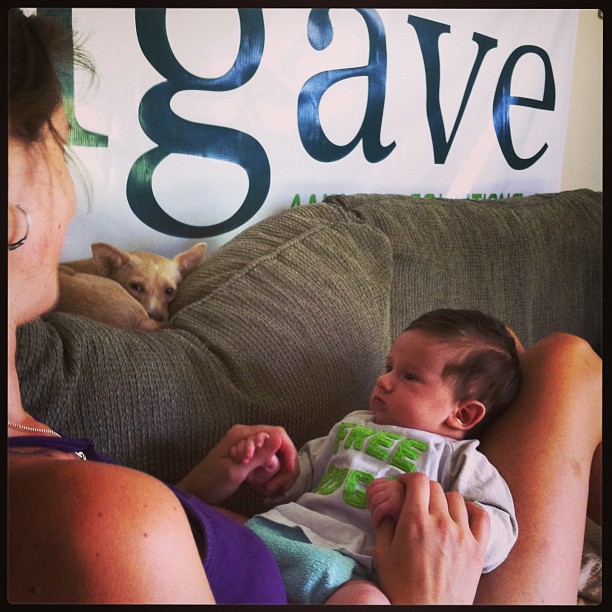 The truth is, we always felt like I probably SHOULD have taken my Feb 1 (today) flight back home 2012 so we could plan our future together and do a bit of long distance dating and start our life in June.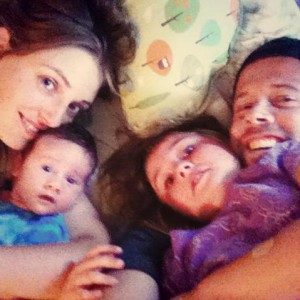 But we were mad.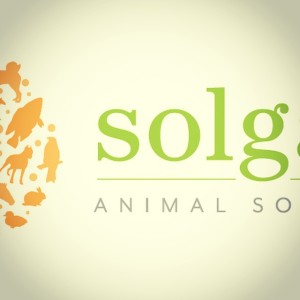 Mad in love and not gonna be split up if possible. I was in the narrow boat of life with you and just flowing and trusting. It was that phase of love that is blind, terribly blind, wonderfully blind, the part we all know fades…. but can represent what emerges later when the circus leaves town.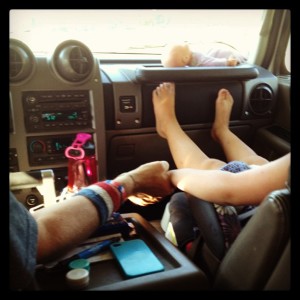 So, as fate would have it, 3 years later I am gonna take that flight back. And do just what I was going to do then. Establish work, both personal and professional, Skype with you every day and figure out how to get our own place together either in Europe or the US. (Our talks at the time)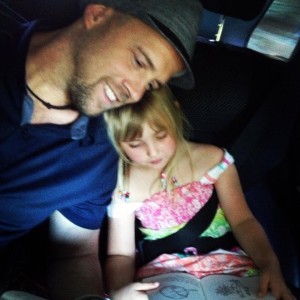 Aside from one weekend at the lake cabin, I don't think we've spent more than a few hours apart. With that in mind, 3 months away should sort of even things out. LOL
We process life so differently. We process life so similarly.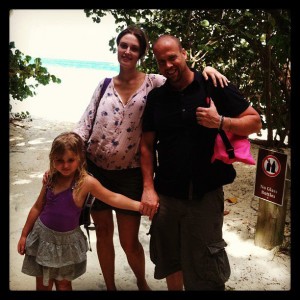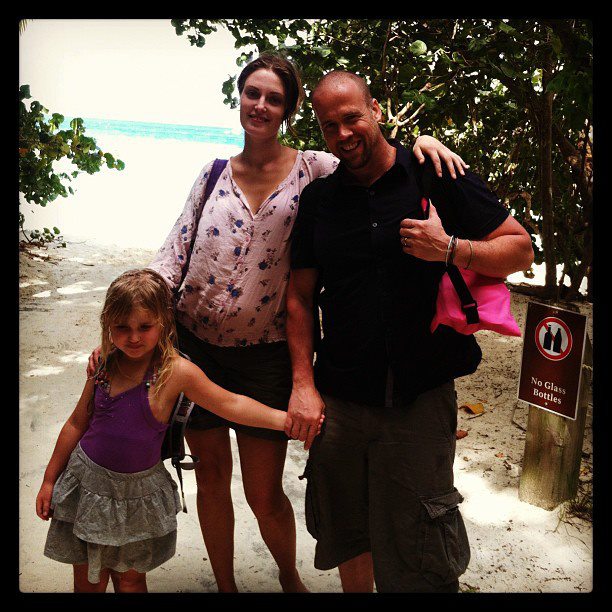 We are so complex. We are flawed. (My opinion, my blog)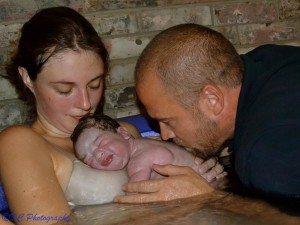 We are unique souls with passion who when in unison can't be stopped. We almost overtook the laws of nature that CAN'T BE STOPPED.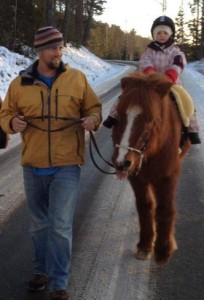 My god sweetie. We got married in April as soon as my divorce was final. You had a boyfriend who had just been gone a month or so as I arrived and we moved with plans for changing the world through Solgave with passion and intensity like no other.
It was real. It is real.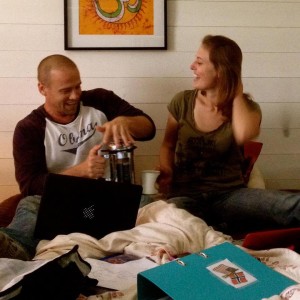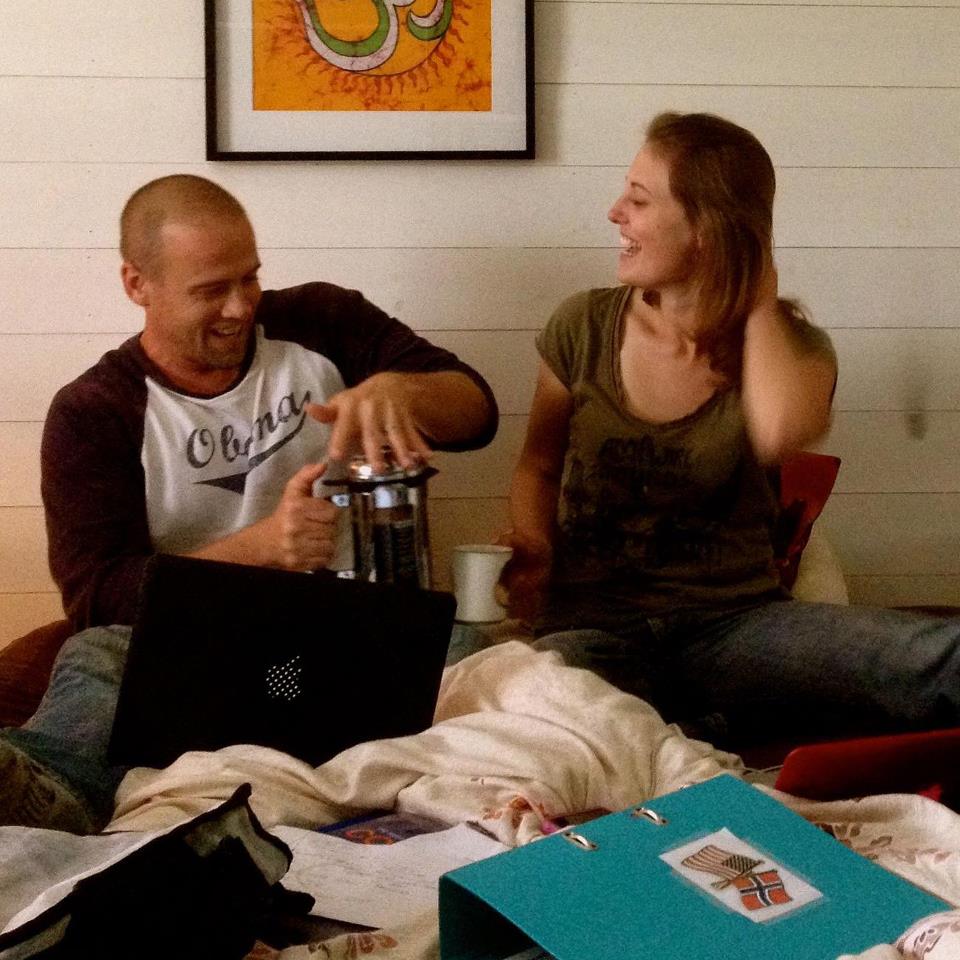 We were just ahead of ourselves a bit I think.
We have a baby boy that I didn't believe would be possible for me. I have a soul daughter who I am blessed with. During US time, I was the dad she went to for every cut and bruise, every broken heart from school, and I cherish those memories.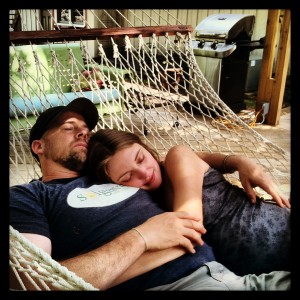 We had different ideas on how and when to get back here and all of that are now distant memories.
We will continue to work on individual growth, Face time and Skype like we did the 6 weeks prior to hugging in London and make plans.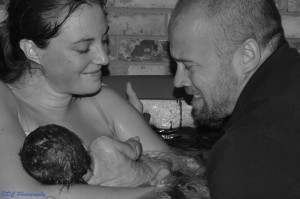 When the time and situation is right we'll live as a family again. You, Gabi, Neo, and myself.
I'll do my part in the US and work hard, grow, and hope we can start that joint travel account so you can come in the spring.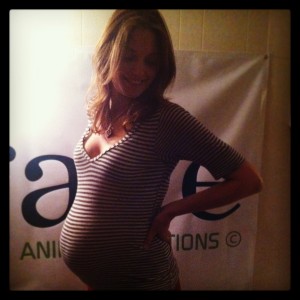 You have been my best friend. My business partner. We laughed. We cried at things that touched our hearts.
We care about children, the planet, whales, spirituality and science. We share way more than most just have an intensity that is WAY MORE THAN MOST. LOL.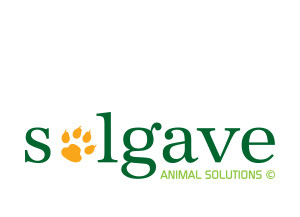 I'm going to inject this free flow blog with more photos than words.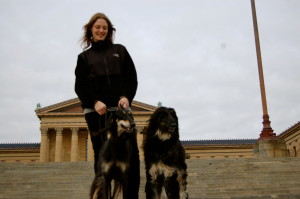 Well, let me end with some memories and gratitude.
THANK YOU FOR BEING A MOM WHO SACRIFICES ALL FOR THEM. (In my opinion, almost too much, but if there is a leaning I'd lean to too much even if relationships are lost)

That means while I miss them, I know they are cared for extremely and cautiously. LOL. I know that in a few months or in the worst-case scenario 2 years, I'll live so close to them that co-parenting will be something we do.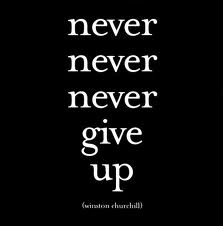 I won't leave a man behind. And my children are what I speak of. They need me in my life. I believe that.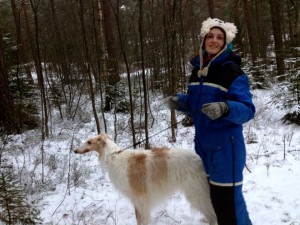 I am willing to come back again and start my own life, but it'll take some time because it'll be independently.
Now these are worst cases. Perhaps our love and trust and growth are so paramount we get on fire again, and a humble cabin sounds like a realistic start for us here in Sweden.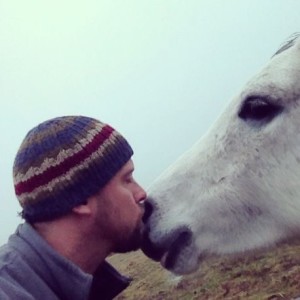 We each have some things we want or need to be "okay" with life and those are things we will work on seeing how to compromise.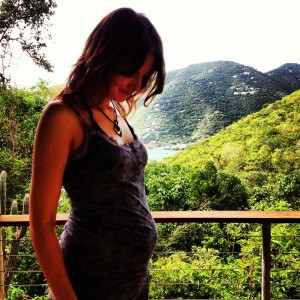 Last night was just too hard. It was a great day, I loved hanging out with you and it reminded me of the early days before the second child and pressures of two cross the world moves.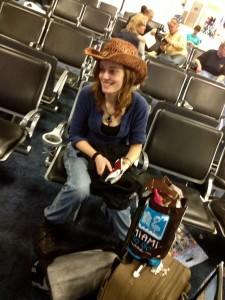 Know my pain or words are just hurt. They stem from deep love.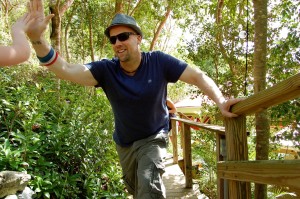 I am grateful for all you shared with me last night too.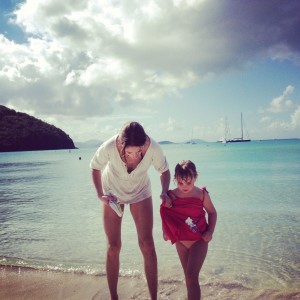 We each need to soften our edges a bit, and keep polishing that stone. This isn't a legal separation, this is an experiment. A long overdue break.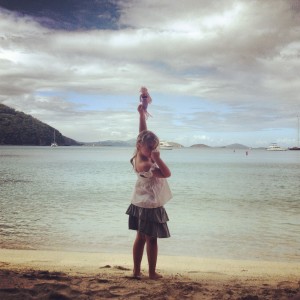 I will do my best to take our little company and GROW IT. I am going to work hard for the family and my personal state of mental, physical, and spiritual well being.


You are still my best friend. You are still my wife. You are still the mother of my kids.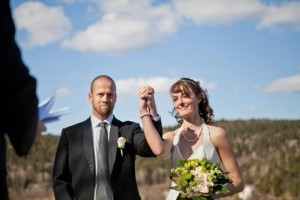 I'm just headed off for a new chapter in our unique story.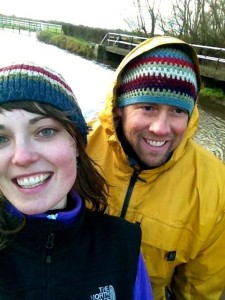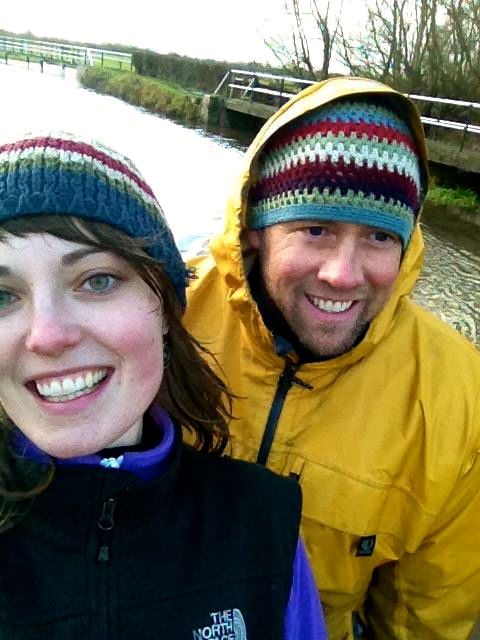 Again, February 1 2012 is when I was supposed to come home. I was going to get a job (after the divorce and leaving Texas) and we were going to figure out how and where to live on our own, versus the farm you were temporarily sharing with your mother.
We are sort of back where all of that began, with three amazing years of memories piled in between them.
We are bright stars, and you lean into that light okay? I'll promise to do the same.
If anyone can do this, we can.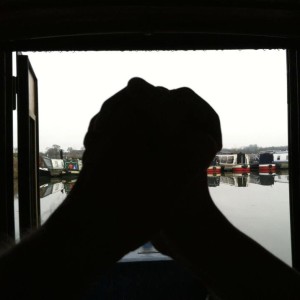 Nature doesn't give a shit. LOL. We love to say that, because it's true. That river will flow, the ocean will have its tides and storms and calm periods. Nature just is…
I love you Sunniva. Until the next time…
Please follow and like us: