Lessons From Abroad – "The Decision" (Part 1)
Lessons From Abroad – "The Decision" (Part 1)
It's been a long time since I've written like this.
That special place from the inside of my heart that knows nothing, but a deep desire to express my thoughts, experiences, trials, and tribulations of this journey we call life.
The set up is perfect this early morning for "flow" to happen right now,  as it's just before the sun is about to creep up.
Likely, Neo and mom had another horrible night's sleep (rough week there, well…rough months to be honest) and I'm going to use the Gabi free weekend to get some things out I've been holding in for a couple of months.
You've been warned. (Grin)
I'm not sure where to begin to be honest, so I'm going to trust that my writing style (no bullet points, no pre determined layout) will work- that is typically just sitting down and pouring out things as fast as I can type.
Stream of consciousness is what I used to call it and I am getting major cobwebs off as I prepare to have much more time and content to write about.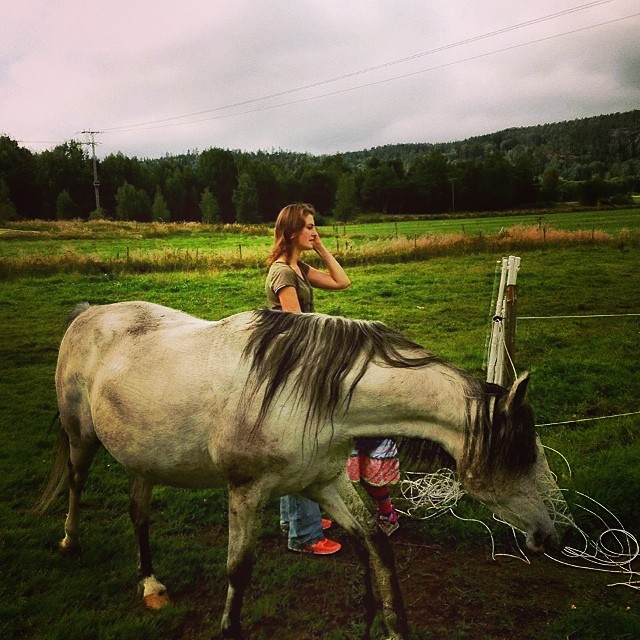 Our site is not about selling products, or needing the revenue for ad space (not against that, just saying, it's been more a way to experiment with projects we had hoped early on might materialize because of it)
Being a family who travels the world on a budget and sees things beyond the resorts that most families stick to is one dream. It was a niche we thought was marketable, and like everything else, life gets in the way of pursuing those dreams that were on our early vision board.
So we decided to show the world a new kind of love. The blood, sweat, tears, laughs, pain, and healing that comes from an observed life.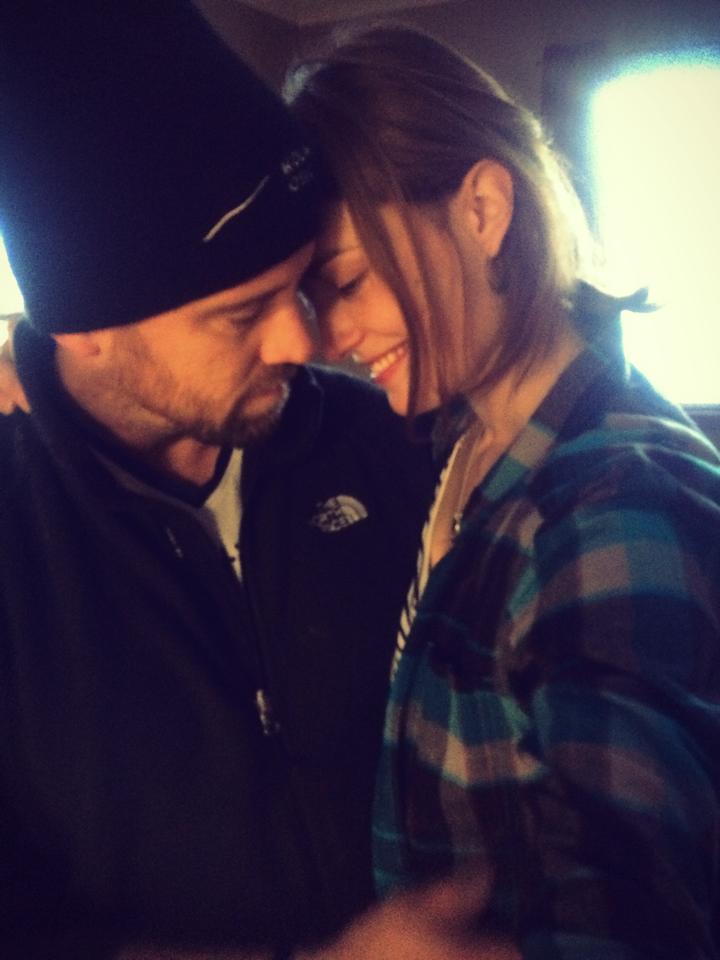 Sunniva and I share this same deep connection, and after two months of weekly counseling you are reminded just how aligned you are in EVERY major viewpoint of life.
How to raise the kids, ideas on education, desire to travel, wanting to inspire the other to not feel guilted into something that isn't their purpose for existing.
We want to show our children success isn't money in the bank account, success to me is happiness, and it's fulfilling a calling inside each of us that echoes loud when we are ready to listen. For some the "fear"that drives security (I must have  enough money for this or that to happen, and while TRUE, it can be a way to escape self work.  Often financial security eliminates the desire to heal old wounds, to be a person with more spiritual evolution. Now we know those fears are handed to kids.
Want to examine your fears, anxiety, codependency, freedom, addictions, secrets, double life, authentic self…..LOOK IN YOUR ANCESTRAL CHART. You'll find a screaming elephant in the room, that, if you are self aware, means you may be the one to breaks serious cycles of unhealthy behavior.  And again, that behavior can come from seemingly happy people, church going, money in the bank….but inside, abandonment issues from childhood that are suppressed, violence, abuse,etc…..by knowing where we came from, you  have a greater capacity to know who you are.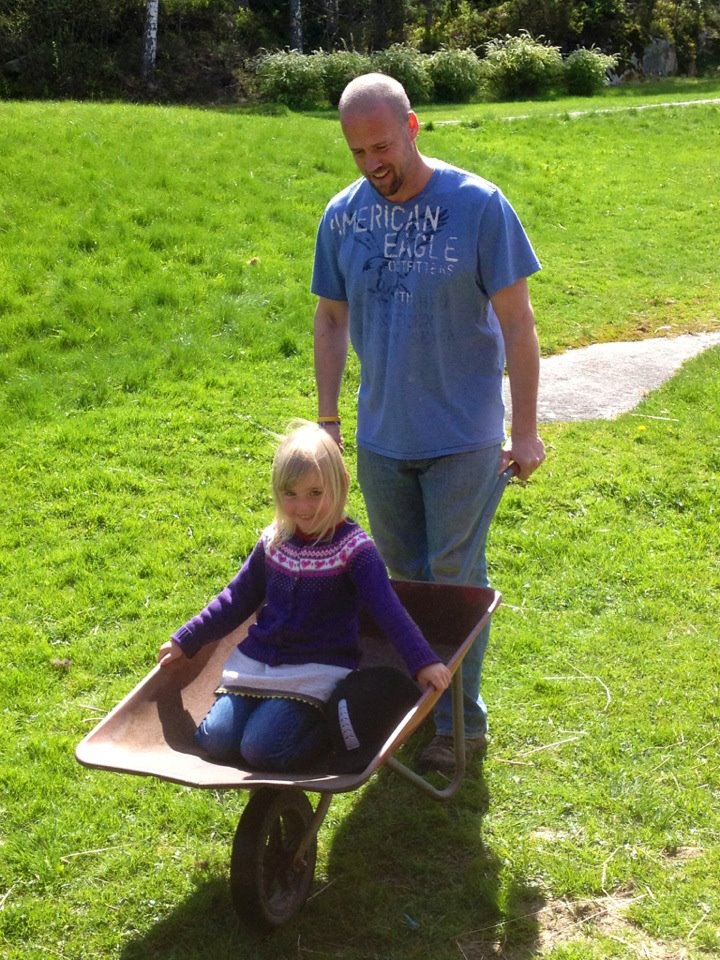 Those patterns are part of you. In your genomes, but we can open up new neural pathways, I can change Neo's trappings with a lot of work.  It's a hope..
I've been listening…
For the sake of my first real blog in months (when in Sweden I was writing 3 times a week at least in our "Everyday" category and the deeper ones were meant for other categories.
I'll say it again, I've now met a lot of bloggers here in NWA and I think what we are doing is different. Maybe it's not blogging, but we are calling it that. It's taking the experiences of two soul mates that have faced life head on, stumbled hard, have insecurities, issues, and instead of whining about it, we write about it when we reach the 'other side' of whatever we went through.
Some of the blogs were just fun.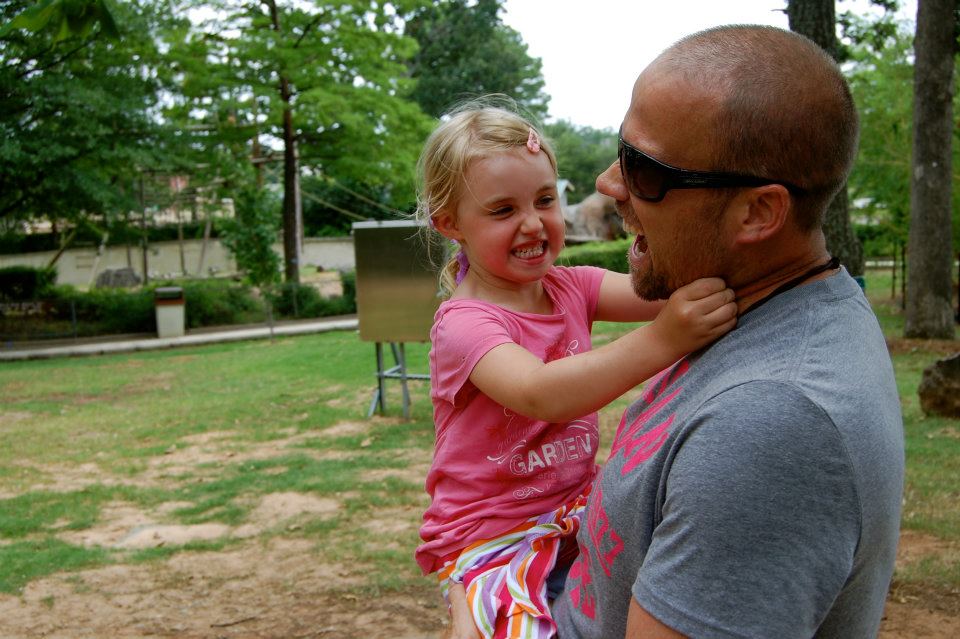 I might share what it was like to spend the day with Gabi, and with her not knowing English I'd use funny voices and talk to my hand to make her laugh. I wrote about things that mattered to me, seeing them from a really objective vantage point because I was not in the country. Gun control, the election, media, etc. I was proud of our blog site. It was growing 25% per month (unique visitors/PPV) with a global audience (that's pretty obvious because we started in Europe and many Facebook friends were from that part of the world)
I was stripped away from all comforts I had known here in the US and with that process I became "who I am" ….not the person that some people even to this day judge me as.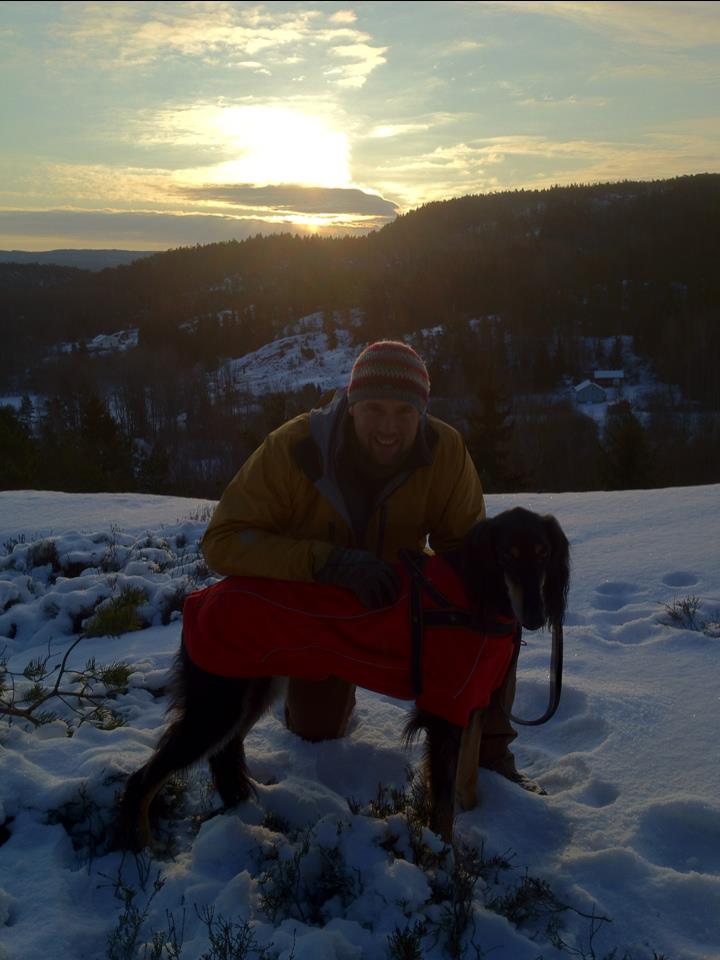 I better get going here so I don't lose you.  Part 2 explains a lot of changes, the why's, the how's, etc…
My wife started struggling pretty intensely around the first of this year. Many of us outsiders could speculate that it was sleep deprivation, stresses of a mom with a very active little boy, animals, crazy husband, and a business she was having a hard time finding inspiration to create.
Our souls are so tied together; I myself could not inspire others, or carry on as if everything was normal. Because it wasn't.
I knew deep down that if she could get home for a month, things might change. Or it may make her want to get back home even sooner.
Our travels to and from US and Norway were part of a gift I get each summer from a sweet uncle, aunt, and the grandfather (step dad's father) and their decision to gift some money to the grand kids until it ran out
We knew we were going to get there this summer, but not sure when. And as much as I hate relying on a "gift" we were at the mercy of the summer one in order to book flights.
So as of Monday the flights are booked for August 17th. We will be driving to Chicago because the dogs are going with us. Yep, the dogs are going with us.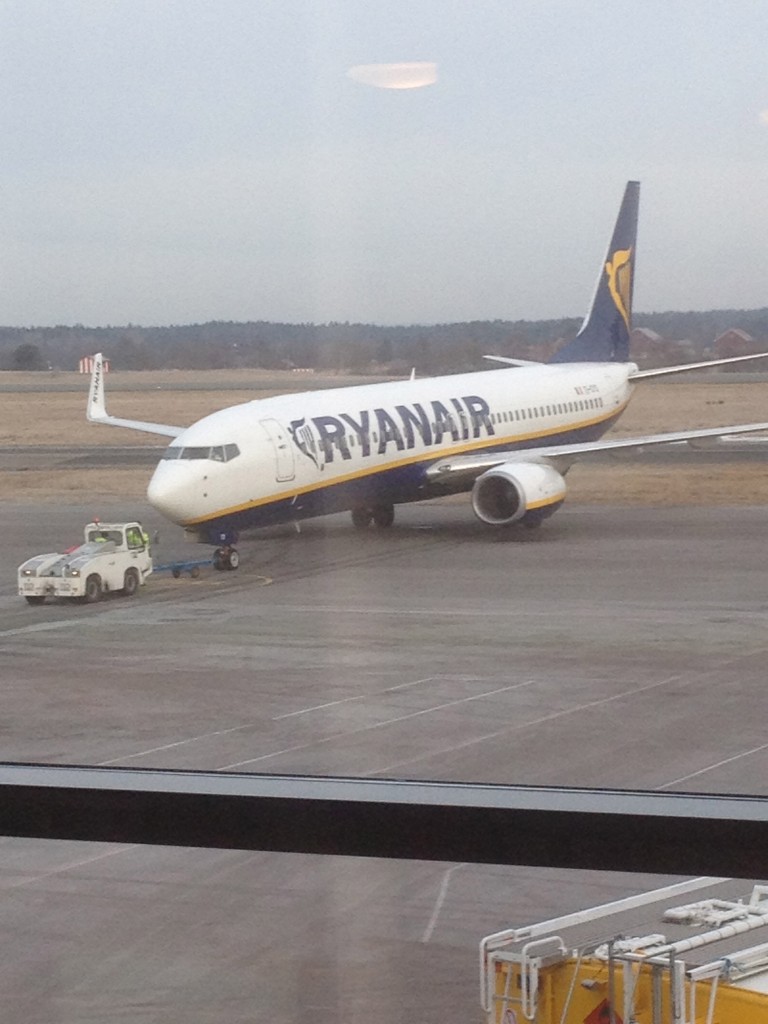 Here is where this blog gets honest.
3 journals, hours of tears, more hours of yelling, every emotion and feeling you can imagine we went through during what we were calling "the discernment" period.
I was very resistant in the beginning to leave the business when it was looking to trend 20% higher (at least) and by year 3 I knew we'd find comfort.But as you'll find out in Part 2 I'm not "leaving"at all…
Most remember last June I mowed lawns with a friend 3 days a week right up until Neo's birth. We opened no bills in May and surrendered to a lot that summer as baby Neo was about to be born.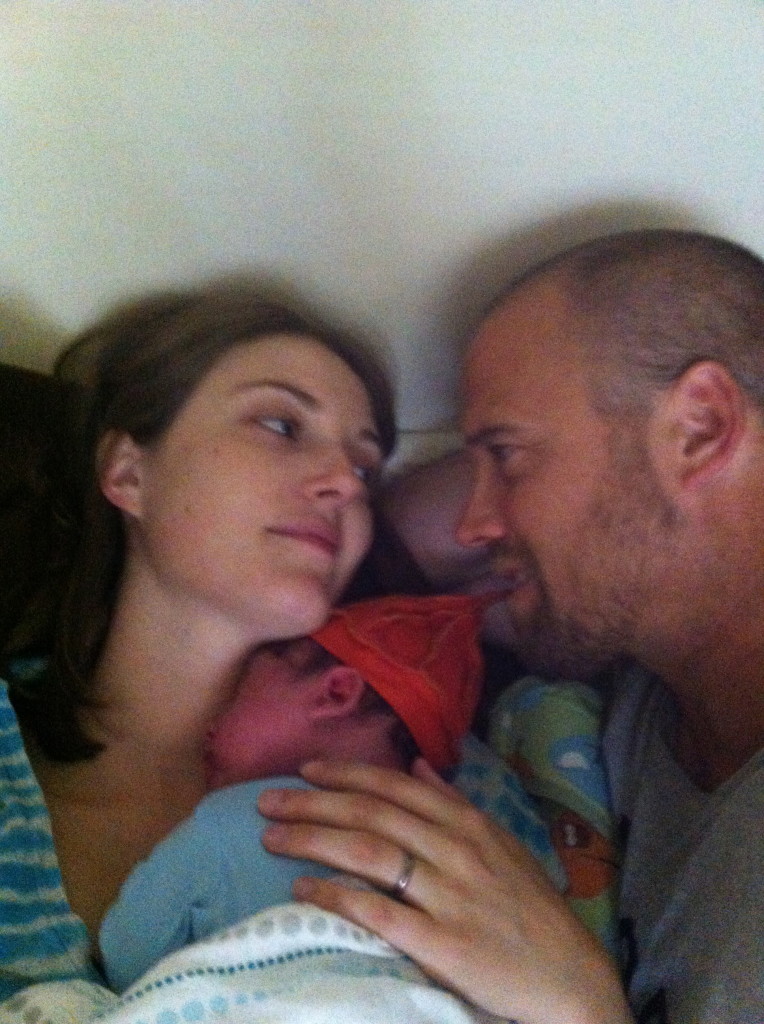 From there, we grew, and grew, and grew. Slowly, but man did we grow.
We were the runner up (2nd place out of 25 entrants in a local entrepreneurial accelerator program called the NWA Startup Cup with a 5000$ service based prize. We linked up with a friend and mentor and her and Sunniva could have been, would have been, the most unique training team in NWA (if not the US) Tricia, had credentials (CGC Evaluator, Therapy Dog owner and evaluator) and she was very close to finishing other credentials to make her the other half of the 'right brain meets left' approach we set out to create.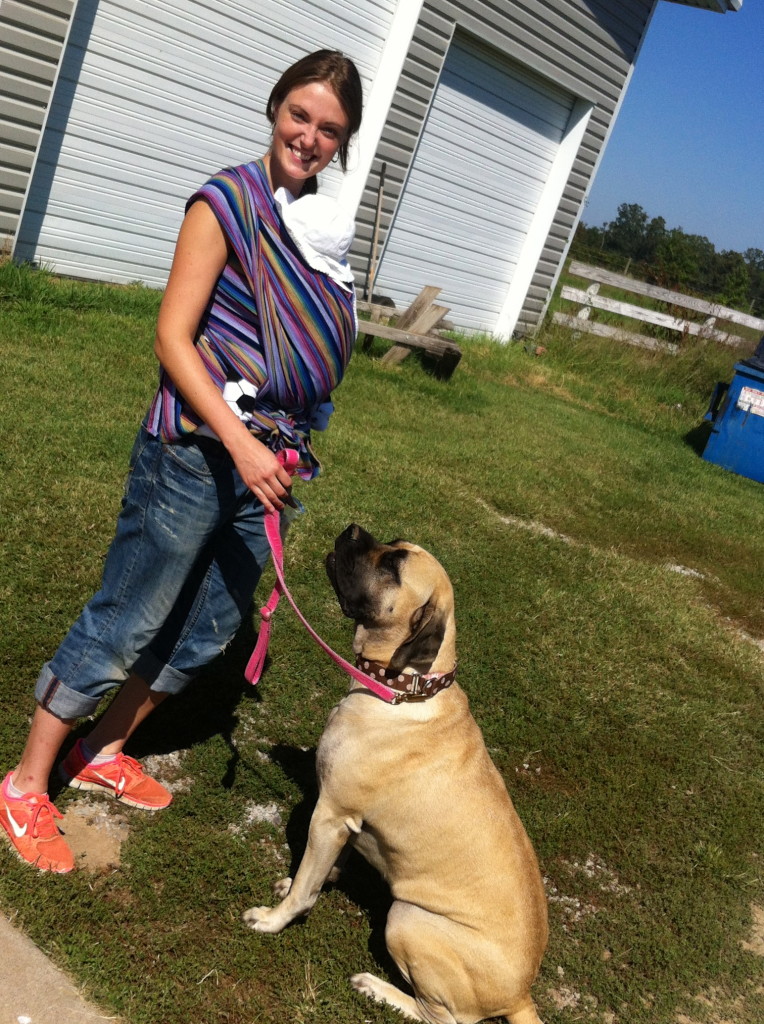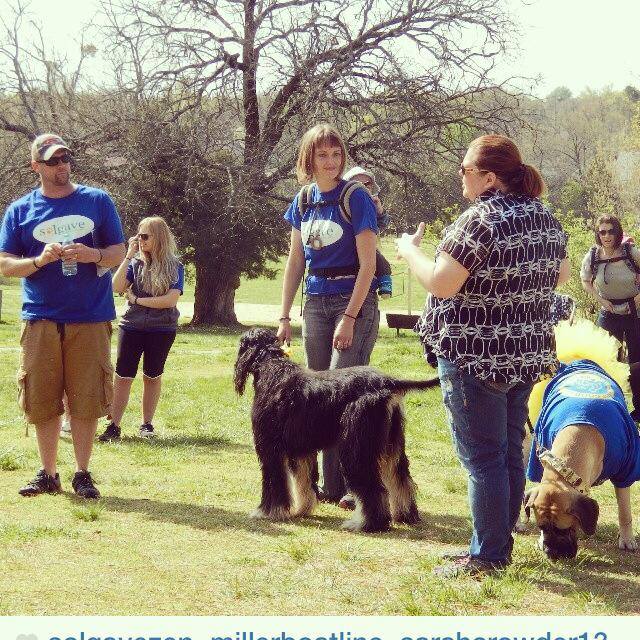 I think it's something that could have been taken on the road. Tricia bought materials that were state of the art for typical "dog training classes" We struggle with guilt in areas like this, not following through, but in the end if you don't follow your heart, you end up depressed, your kids feel it, your spouse, and ultimately the world.  With this understanding, being ALIVE AGAIN is not just going to effect us, our kids, but in a tiny way send ripples again across the world in the same intensity as when we started.
I'm trying to walk myself through this journey to remind me, and anyone reading, what we've accomplished in one short year, and it's overwhelming!
We have had amazing pack walks, including two sunset ones last year, nature based, events at local parks. We were taking this branch of the tree Solgave, and doing everything I had written about a year before moving to the US. It was manifesting itself right in front of my eyes. We have staff already committed to keeping them going the months I'm not here, and we want to get one going in  Norway so we can truly show the global impact of the Community Pack Walk!!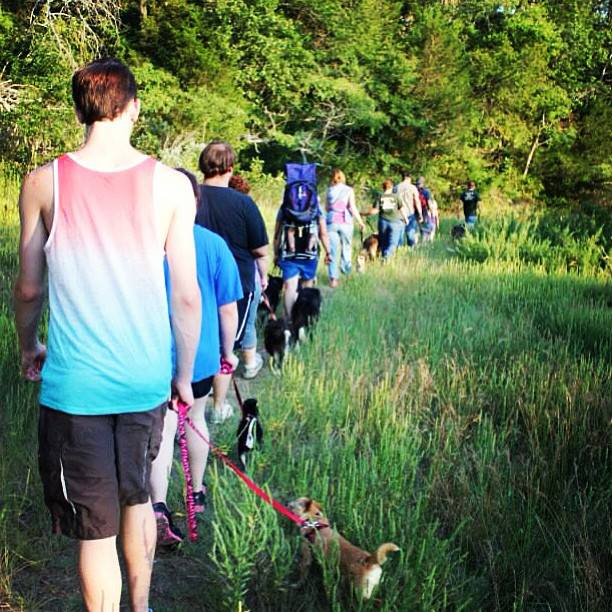 We spent about half the year being the behavioral part of the training classes the Fayetteville Animal Services provides for free to the public, and that outreach and other ways we tried to help makes you feel good about how you handled this chapter of the journey.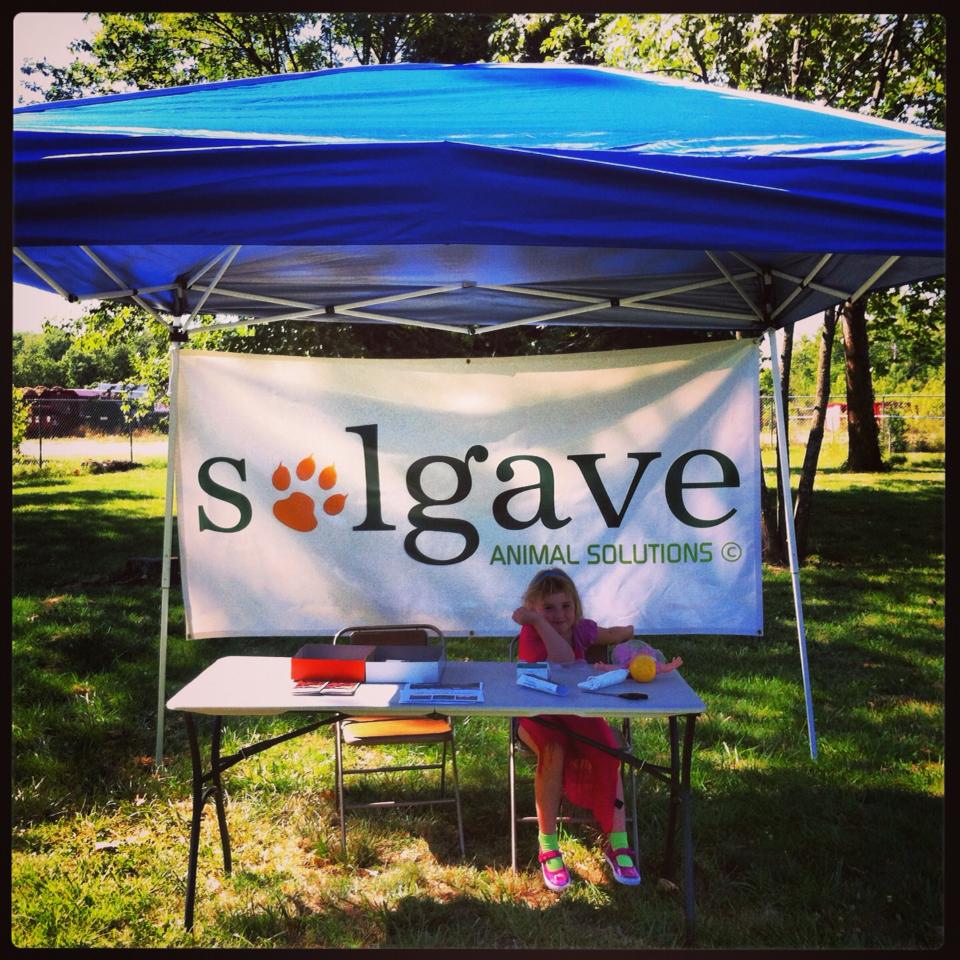 BUT – Somewhere during the first quarter of the year I think Sunniva admits to losing the spark for "dog stuff" Part of that was no connection to the dog community. I will write more about that later in a blog I've started, but it's not the time.
The crux of it is there are wonderful people rescuing animals and dedicating their lives to it. It can also be an extremely unbalanced group in general, because there is some psychology that wounded souls with unhealed wounds find intense pleasure in saving animals, or saving people with problems, etc.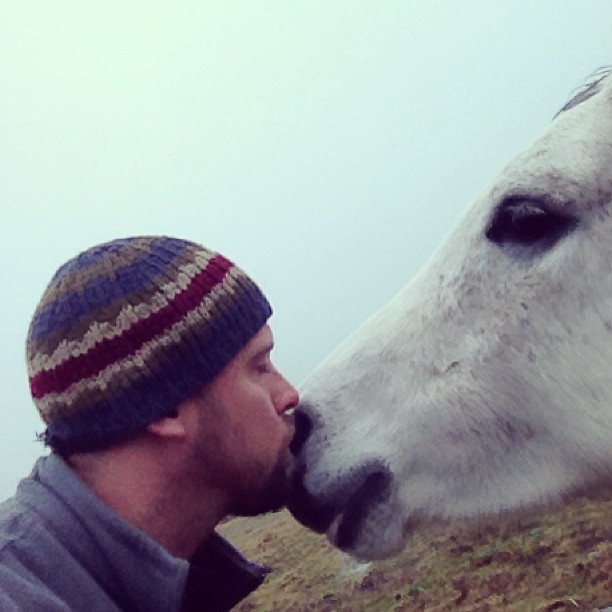 I do not want to blanket the group; I'm just saying we realized it was not our tribe. And people find peace once you find that tribe.
It became apparent pretty early and we faced some nasty things said about us and I think handled it with as much grace as one can. After all, we are humans and project our own pain and hurts on others in a variety of ways. Me included.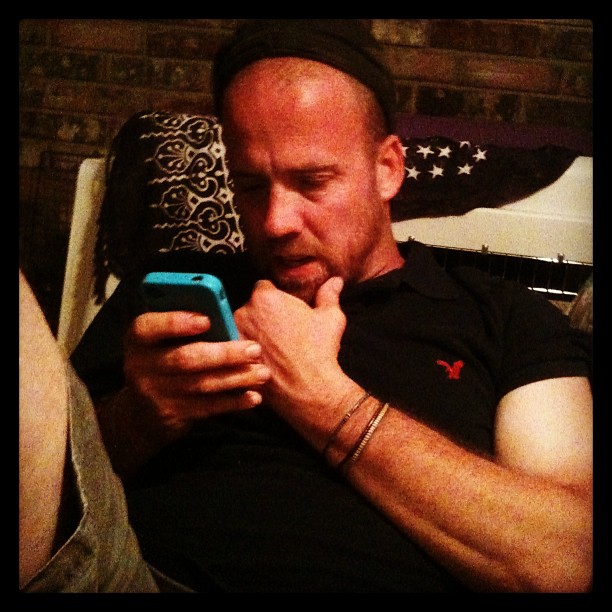 But- another thing we realized coming out of that period is our pack walks were always designed to be about people uniting to get in nature and hang out! Create a community if you will, like Yoga Deza is doing with yoga locally. So we shifted our pack walk model to educating those in attendance about something we cared about, and then took off on some amazing walks! Devil's Den, Crystal Bridges twice, Lake Wilson, Gulley Park, Wilson Park, North Bentonville Trail, and more!
It was not easy to set up an event EVERY SINGLE MONTH, but we wanted to set NWA apart and show that rain or shine, cold or hot, a tribe of people and dogs suited for the elements can suit up and show up every month of the year.
I'm proud of what we've achieved and believe they will carry on and with new life behind them, maybe be some of the best to see yet!
I don't go back and edit the way I write. I'm a fast typist and prefer to just have conversations with you as things come to me.
We are getting to the guts of why this one is being written.
Fayetteville, AR has been an oasis for us. Sunniva's family loved the COOP when they visited, Arsaga's Depot, and was proud to see that we came here and achieved what I showed her father on a map at his home in Norway long, long ago when we first broke the news we were coming to the US to start something called Solgave Animal Solutions.
Outside of the amazing events locally, the LGBT community, science and arts, and parks and trails, and music and family things to do…it still was not home to my wife.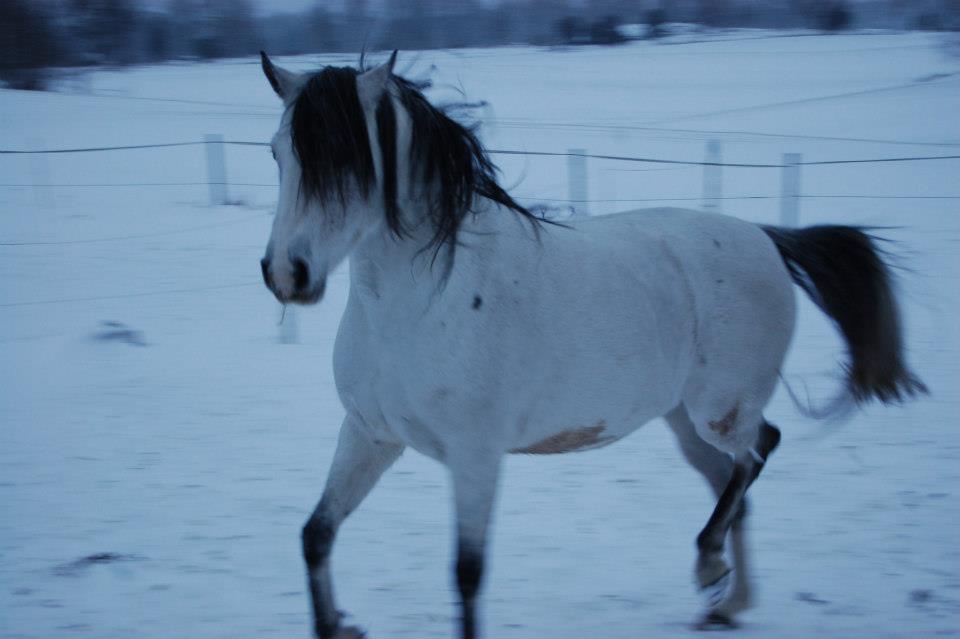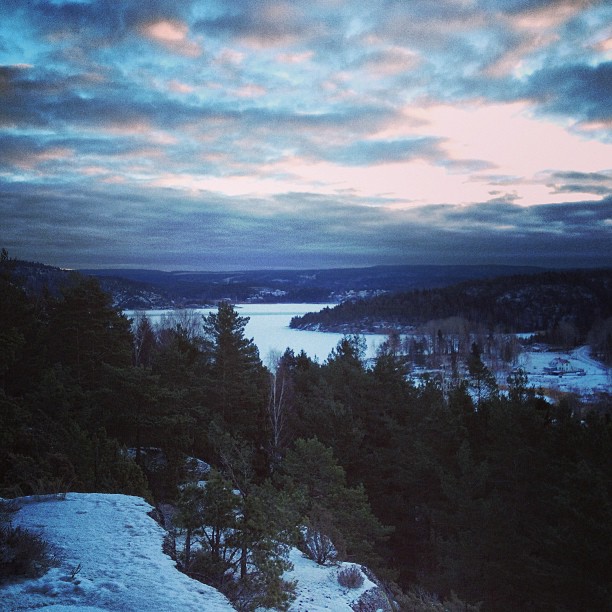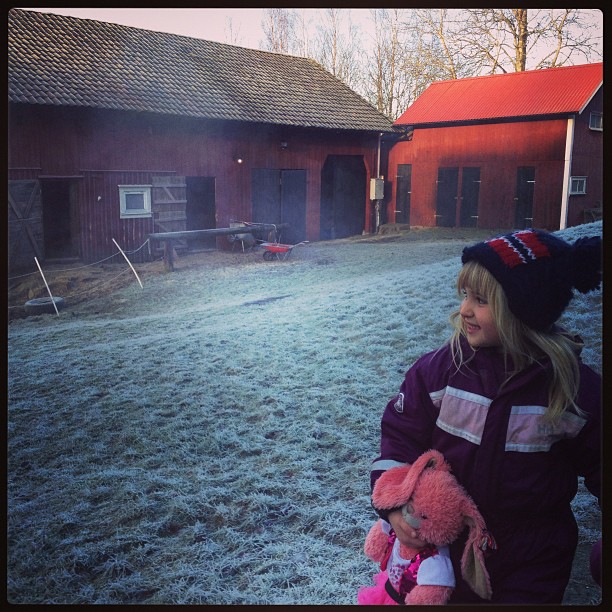 Sigh…. (Tears)
These are images of home. She has a brother, two sisters, great relationships with her dad and mom.  I'll get into this deeper Part 2.
When I began the research to create a business that meant no selling out, no working for "the man" SAS became our first cash flow based business was only a branch on the tree. It meant getting away from the passion in us burning bright that created Solgave.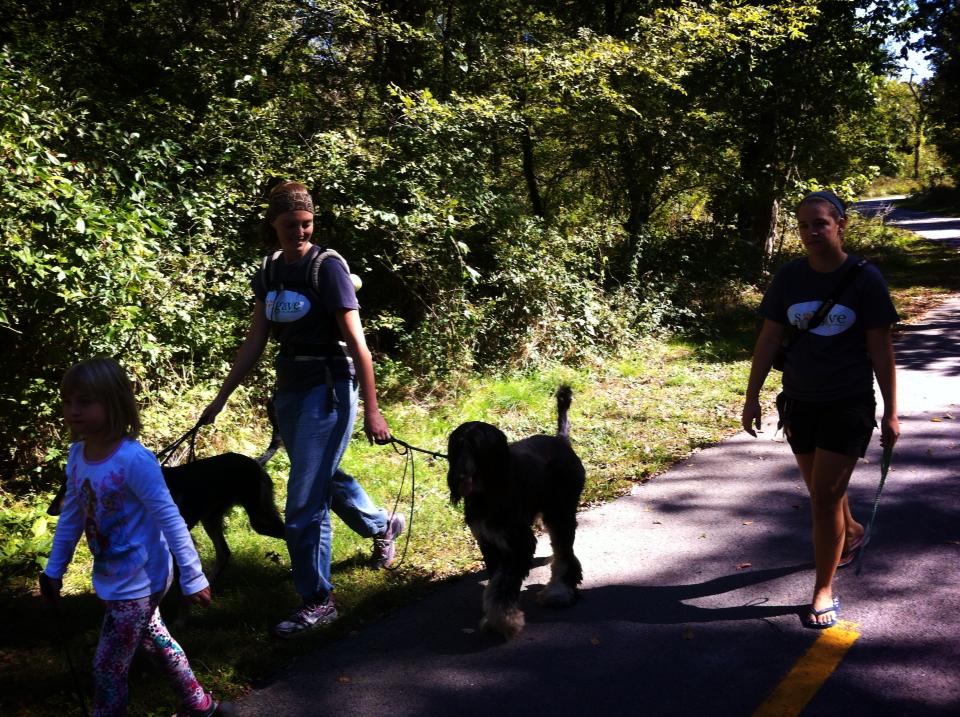 We needed to leave the split-level historic Swedish farm home (over 100 years old) that her and her mom shared to cement our family unit. I, for reasons, I understand better today was not seen as Gabi's dad…and I so strongly felt that connection and selfishly felt hurt.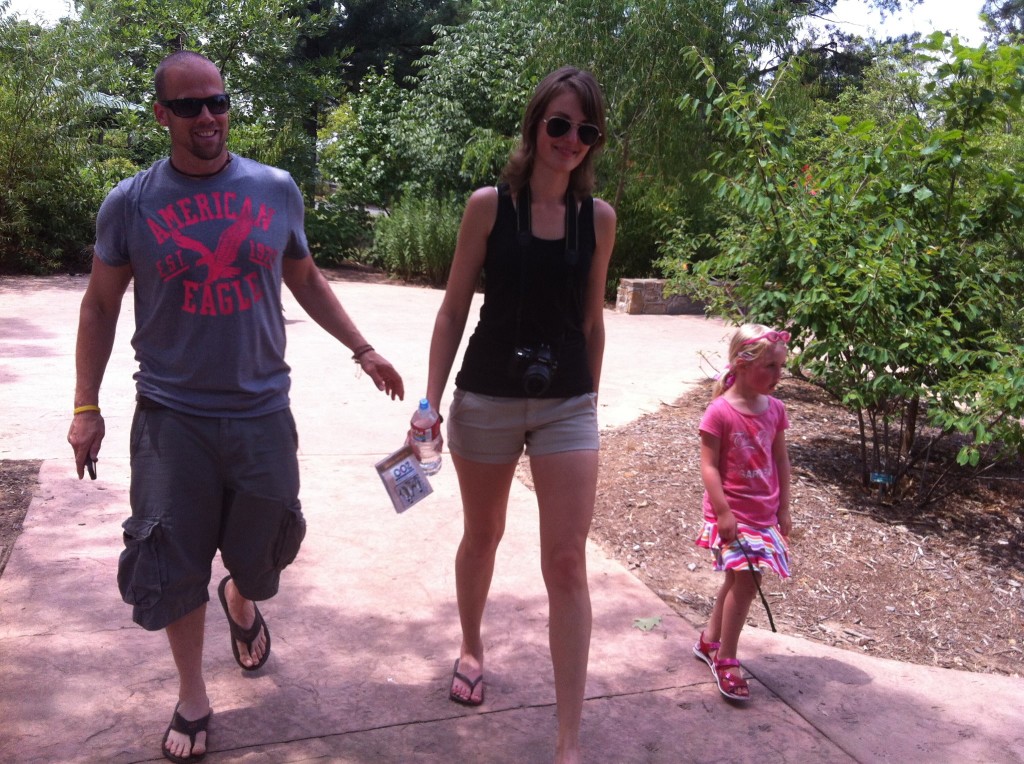 Communication between Sunniva and her mom was getting horrible (Sunniva has written and will write more) and we knew we needed to get out to start our little tribe and prove we could create anything.
My wife was holding energy workshops, spiritual energy workshops, not working with animals when I met her. She has "abilities" with both humans and animals that are powerful. Her Achilles heal has always been a tough time being understood, getting close to people (trust issues) but I knew I could build a brand around her, as the muse, and quietly observed her with dogs and horses. I recognized she was born different than us. She can train in a traditional format, but her gift is "feeling them" and "communicating to them" in non-conventional ways.
When we landed she got to do some of this type of work before she became too pregnant. In fact, we worked as a team, and loved it!
I was able to connect to the clients, get background on the psychology of the home that might be a big issue in why the dog was out of balance, and Sunniva would work her magic.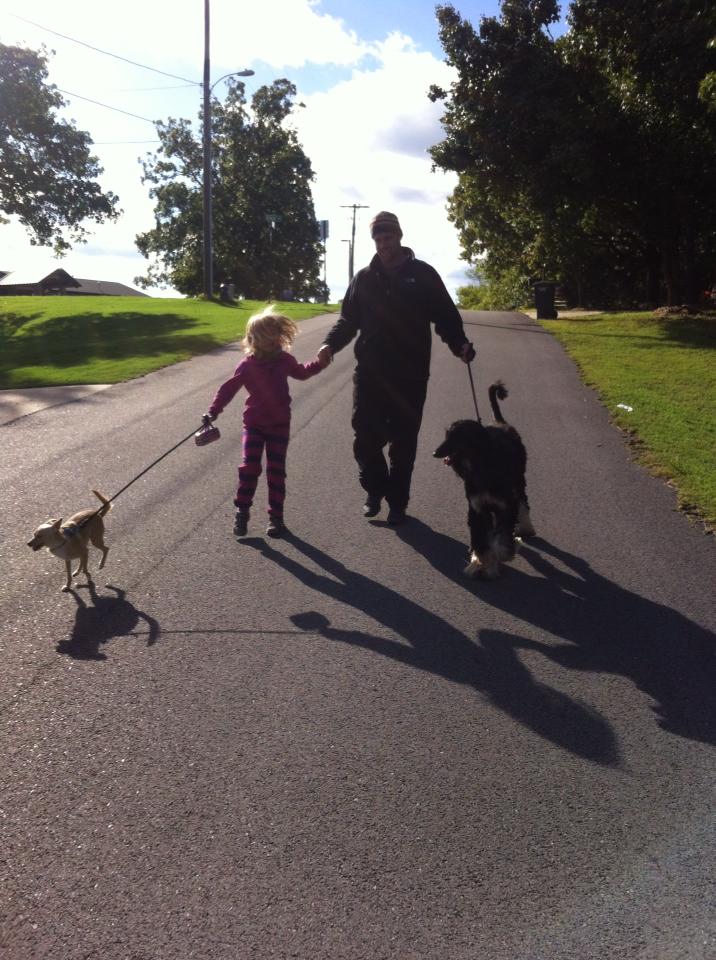 But, again, she realized she is not on this planet to be a dog trainer. We are dreamers that were working on having the farm, as the one Stromstad, Sweden would use, as it's outdoor learning location. A working model existed in Rade, Norway and our brand "Solgave" was being heard for the first times by social workers in both countries.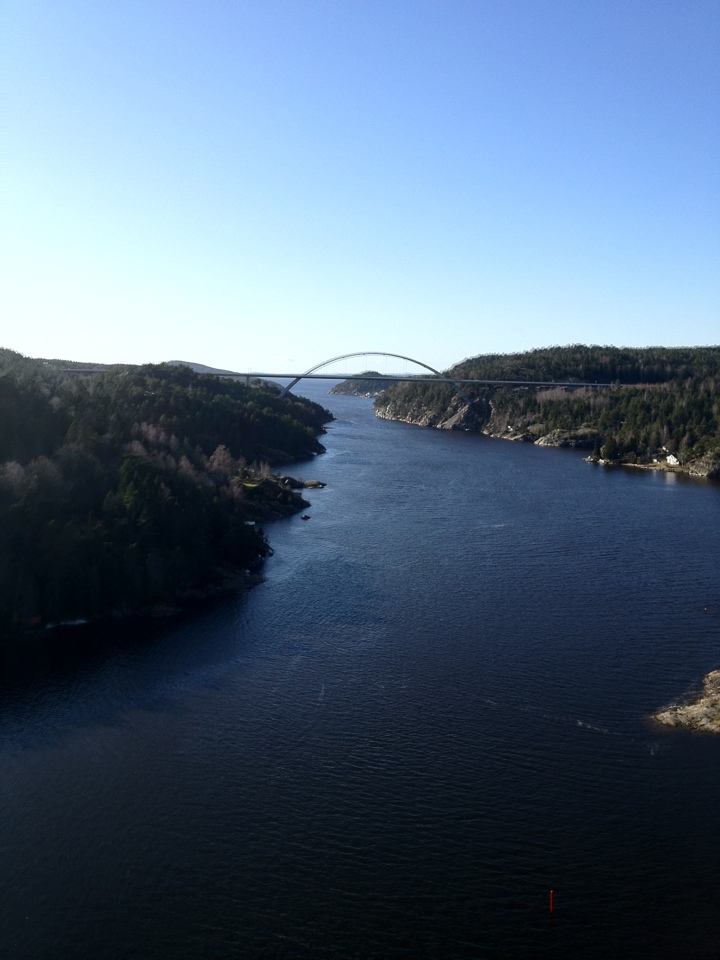 We had one visit home girl 6 full days a month, and I had solgavefarm.com bought and the cabins we were going to build to create a full "farm business" based on education, animal therapy in on traditional senses, and eco-tourism.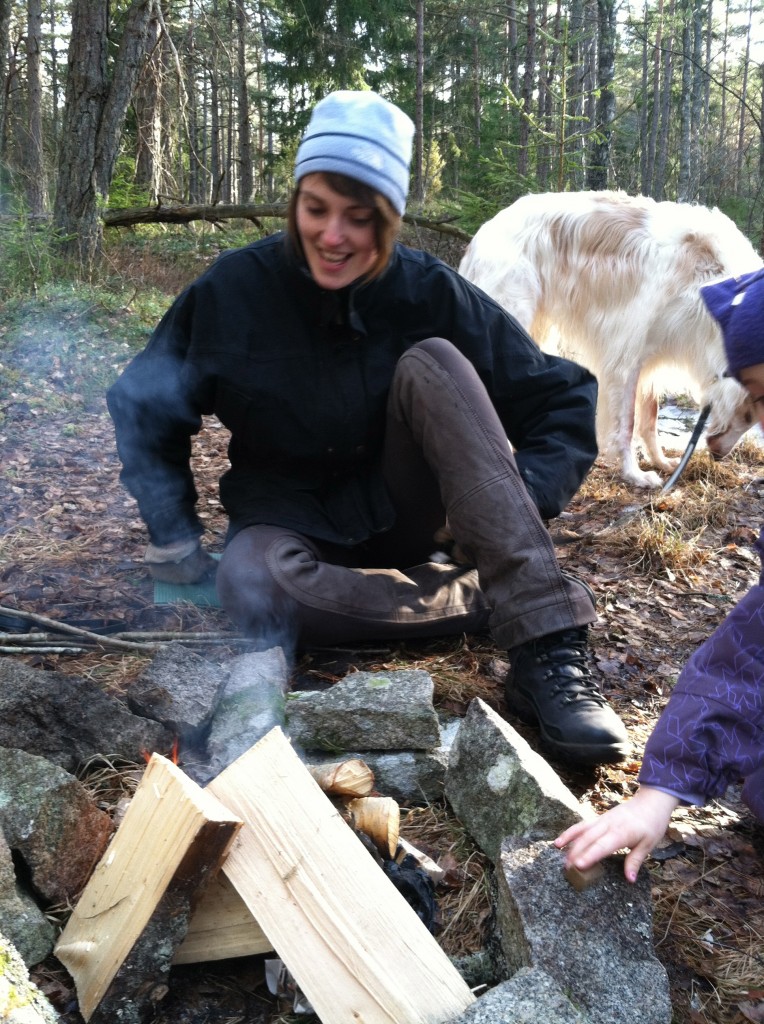 What we did not have was clear communication on how to do it with her mom living downstairs and a primary owner of the property So the two of us furiously creating this dream so we didn't have to be split apart, stopped.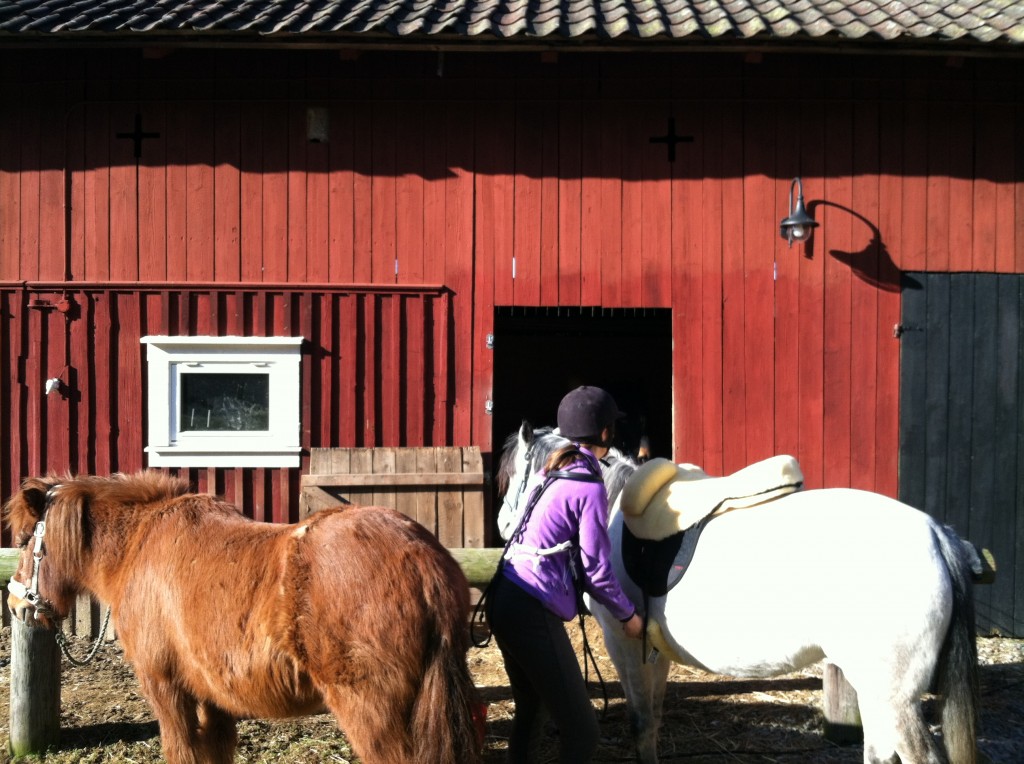 But just long enough to reassess how we could create something "immediately" that would be a low cost startup and the idea of coming to the US had some new major pros. The research began on the best of the best pet sitting and dog walking companies from Seattle to New York City.
We used our blog site as a template and created the site, the logo, and landed with pricing and EIN and insurance for an industry I knew nothing about! LOL. I'm a guy who loves to create, really help people who have lost their way (I have experience here) and in business I love building teams.
Building teams became something that was hard to do with no brick and mortar store. But we did our best.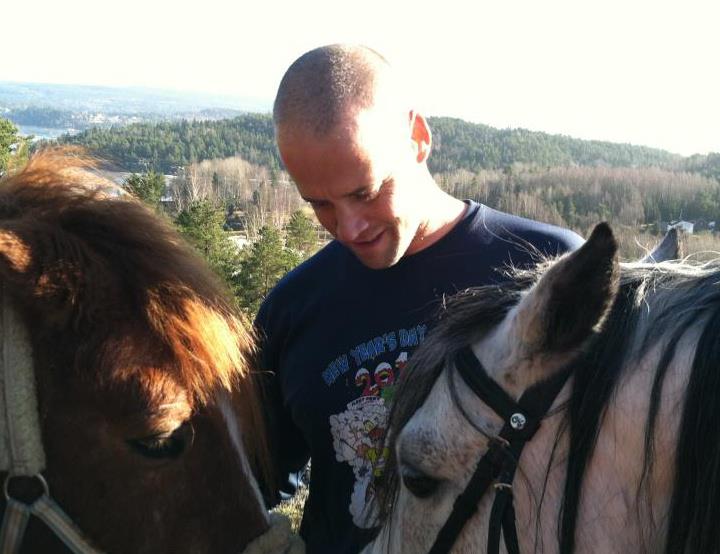 We learned by every mistake we made.
We learned that some people are pure love, and others will trick you into friendships to glance at your forms and methods by using you just prior to launch a business she had planned for one year. That's just shady, no matter how you look at it, but I always remind our team the only competition for anything you do is yourself. And I am quick to forgive (just not forget) as I would like to be forgiven.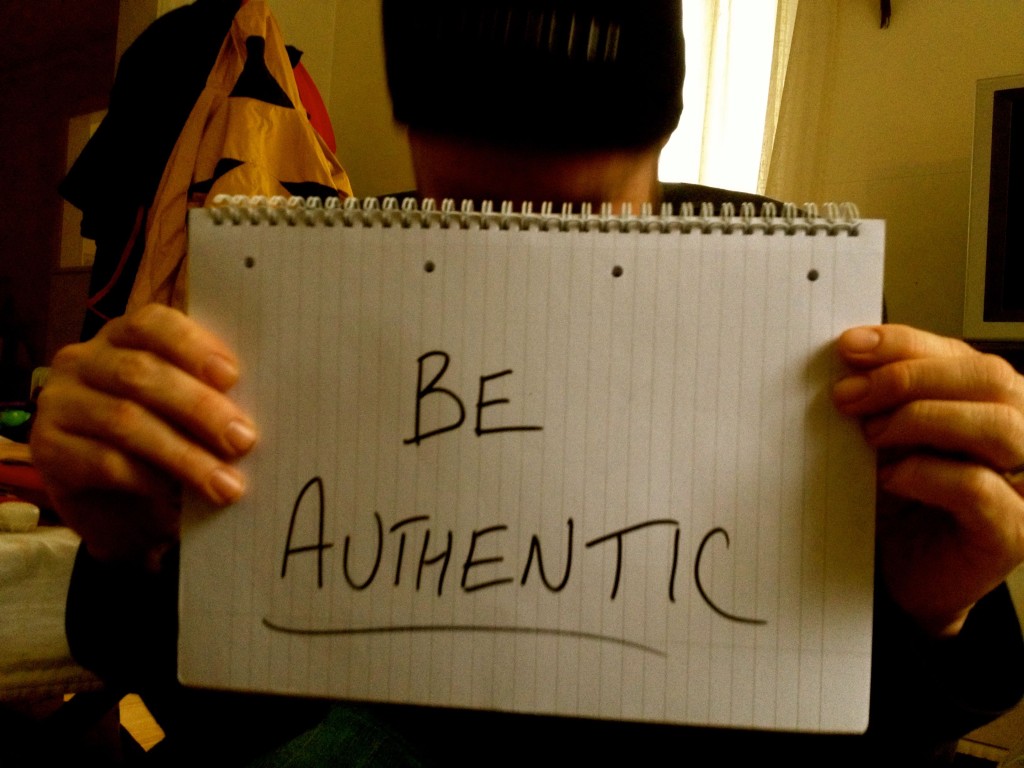 We had staff come and go. Lessons we learned with hindsight about contracts and how much you share with your inner circle. But those things in this journey are never mistakes. They are part of the path, part of the process of growth and we now have no ill will towards anyone affiliated with us in the past. Our hopes are that people find their purpose, and keep dreaming! That in the end is what we want most for those in our organization.
Great service and understanding the culture you are creating with the brand needs no defenses, no resentments, and the notion of completion should be put on yourself.
Now, I'm going to leave this blog here to not get past 2000 words and have part 2 about what decisions we faced, what those pros and cons were, and how we see ourselves proceeding from here
We are excited again. SAS is not going away. Our synergy is back in ways it hasn't been since shortly after we landed here.
To be continued…
Please follow and like us: