Honoring You, Sunniva – An Expression of Love
Sunniva, the one who dares to go her own way.
The one PAVING the road we call life, not asking for directions.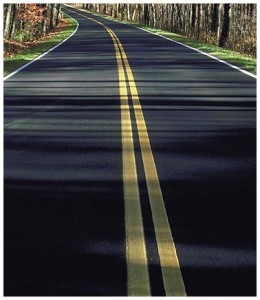 They say there are three types of people in life, and you certainly are NONE OF THOSE.
You are a paradox of paradoxes, a walking set of ironic pulsations dripping down from the top of your sweaty brow. Connected to the animals of this land with communication skills that only the Natives would understand.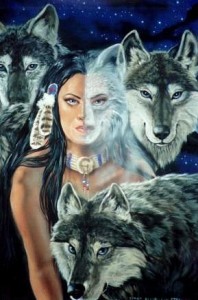 Yeah, you work hard. You are fierce. Protective. Loyal. Smart.  And yet…..
With a consciousness so deep, some things keep us from sleep, you also struggle with so many things that keep us from being "complete"
What's cool about that? That's what this road is all about….growth.
Finding the vulnerability, insecurity,  uncertainty and fears that paralyze people, sometimes for years….you were the one I knew would face them HEAD ON.
Hey sometimes that means with a metaphorical mallet in the hand, or sharp words, or…..in the wake of something more, tears…tears from the depth of one's soul that show us we are human and here to grow.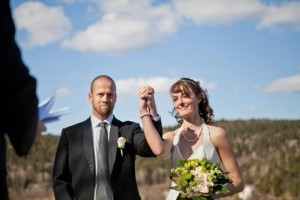 When I arrived to meet you in London 1.5 years ago, you were not the mother that I  now know.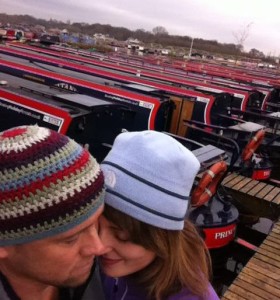 You were amazing, you were courageous, you had a daughter so clearly attached. But as all parents do at times, a key to the door was still left unlatched. Something beyond the powerful attachMENT you had with Gabriela was needed.  Day by day, week by week, the evolution of your mother spirit proceeded.
Like the caterpillar's we watch right now in the spring weather, I have seen you bloom into a butterfly and never look better.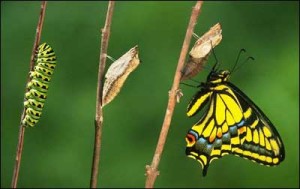 You were a young mom, a strong mom, with so much to learn, as every day passes your comfort in the role and the ability to discern, grow…
Gabi is a challenge at times, let's be honest, a superstar 5 year old with a tenacious, beautiful  spirit, with a fiery independent character along with it…. but you've molded YOUR WAY of finding how to be honest with her, and TRUE… to what you know to be YOU. That process isn't easy, but it's not supposed to. It's supposed to shape and mold, slowly take hold.
Today is a special day to me. Our little one is nearing the end of his stay in that protective sack.  Mother's Day 2013, definitely not a day we lack, LOVE….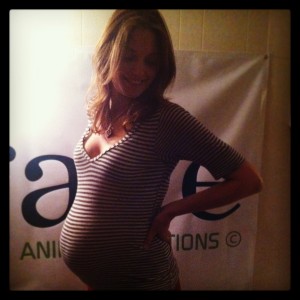 You make me proud in every way, you make me proud enough to say YOU ARE THE LAST PERSON I'LL EVER SPEND MY LIFE WITH. In my eyes, you are one of a kind, the miracle surprise I never knew I'd lay eyes on…..
I know Mother's Day, Valentines Day, and any OBLIGATORY day makes you cringe a bit, because as someone with a deep understanding of life it's that day the guilty ones often have to pay…with flowers, and cards, and things to erase the scars, but only for a day, and as you often say, isn't it about the year we work together on things to strengthen us forever, not the day we pretend and gather together. Your spot on in  my eyes, but we meet society in the middle, and I hope you enjoy this day of yours, even with Baby R making it hard to do the chores.
Yeah, Sunniva… wee keep it real, no secrets is our vow, and honesty is the only way we know how to do it.
That means our stumbles, our struggles, our fight to make this dream come true that went against all odds were seen in real time. But along side love,  courage, honor, commitment, perseverance, and everything else that has come along the ride, we are  finally at a point when I can just look at you and say…."We did it. With nothing to hide"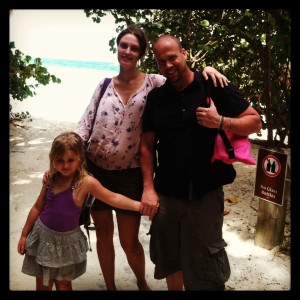 I'll end with how this rhyme begins, our time on  the boat in England, we had yet to hold each other with our own hands, yet KNEW from the depth of our soul, that this journey on the boat was the start of how we'd grow old…..together.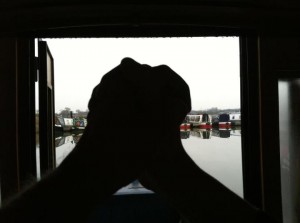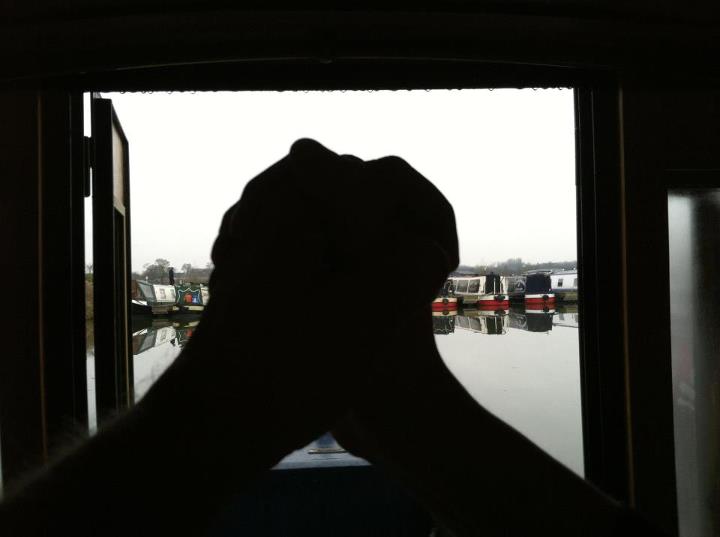 "Show the world a new kind of love." "SHOW THE WORLD a  new kind of love."  The channeling was clear, the message resonated deep, and from that moment forward you did indeed dare to leap.  The world Solgave, symbolizing all that is… family, harmony, balance,  healing, children, nature, and animals, was the word to keep. Brainstorming in the kitchen that day, I shout to you "What does your name mean?' "Gift from the Sun, Solgave" you said.

A gift you are, a shining, illuminating star.
Showing your cracks and shadows is not always easy, it's the toughest thing one can do at . What's left though, is the authentic you.
It's then all that is real, not the fake tan, the fake smile, the conversations behind your back, but a mother, a wife,  who has instincts to ATTACK…. life, head on, with a heart so big the world can't hold it in. An honest approach to all there is.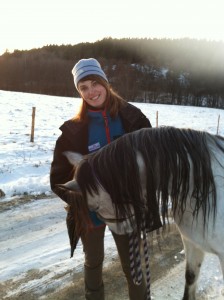 Yes you are a dog whisperer, in tuned with the thoughts of animals, a healer of sorts, a mystical woman with so much to look forward to.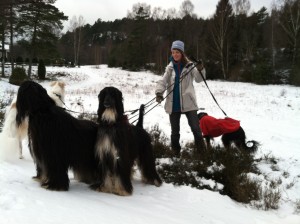 I know your daughter is  so  very proud of you. She watches you instinctually through the day. By showing her to not be afraid, to dare to dream, to scream if it hurts, to laugh if it's funny, you show her simply by doing.  You desire to inspire her in, to never limit what she can do…not to sound too cliche', but by simply being you.  <3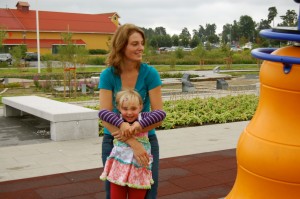 Please follow and like us: