"Heading Back Across the Sea – What does it mean for the Solgave Project?"
"Heading Back Across the Sea – What does it mean for the Solgave Project?"
How and what to do with this Facebook page, has led me to be as dizzy as my six year old soul daughter. And that's dizzy….
For the last six months, I think my wife led the way (but I'll get to my own take on that decision in a bit) in certainty that this was not the area of the country to keep pushing towards our main reason for existence. Outside of our children-spiritual growth- traveling – writing…. well, okay, a big reason.
That was a center, a piece of property, and more specifically a farm. But more than a typical farm setting, because of what we wanted to do there. What we will do there.
Northwest Arkansas has and does make sense for Solgave Animal Solutions. It's a great area of the country economically, and NOW the public is really starting to understand the differences between boarding and personalized professional animal care. That uncomfortable feeling in your gut doesn't exist for any reason when you drop your dog off at the boarders.
Because, no matter how well you know the owner, the staff, the reputation, if your dog is not used to being crated A LOT of the day, this is not a holiday for the pooch. But the trend in animal care creates a pleasant experience as much as possible. Private and personal house sitting, In Our Home Boarding, and making visits to client's homes is working its way to the industry standard soon.
But as we wrote about in "The Birth, The Growth, and the Dreams" it was a branch on the tree for us. A tree called Solgave.

So around the beginning of 2014 and moving into the spring that inauthenticity my wife wrote about, starting to bleed into our lives in a big way. Thus, we could safely say the words together "This is not where we look for property" We knew it would not be the place that made the most sense for our family.
What came next? A frantic period of discernment that meant MAJOR LIFE DECISIONS, and something we did not take lightly.
After around 8 weeks of "Discernment" we made the decision.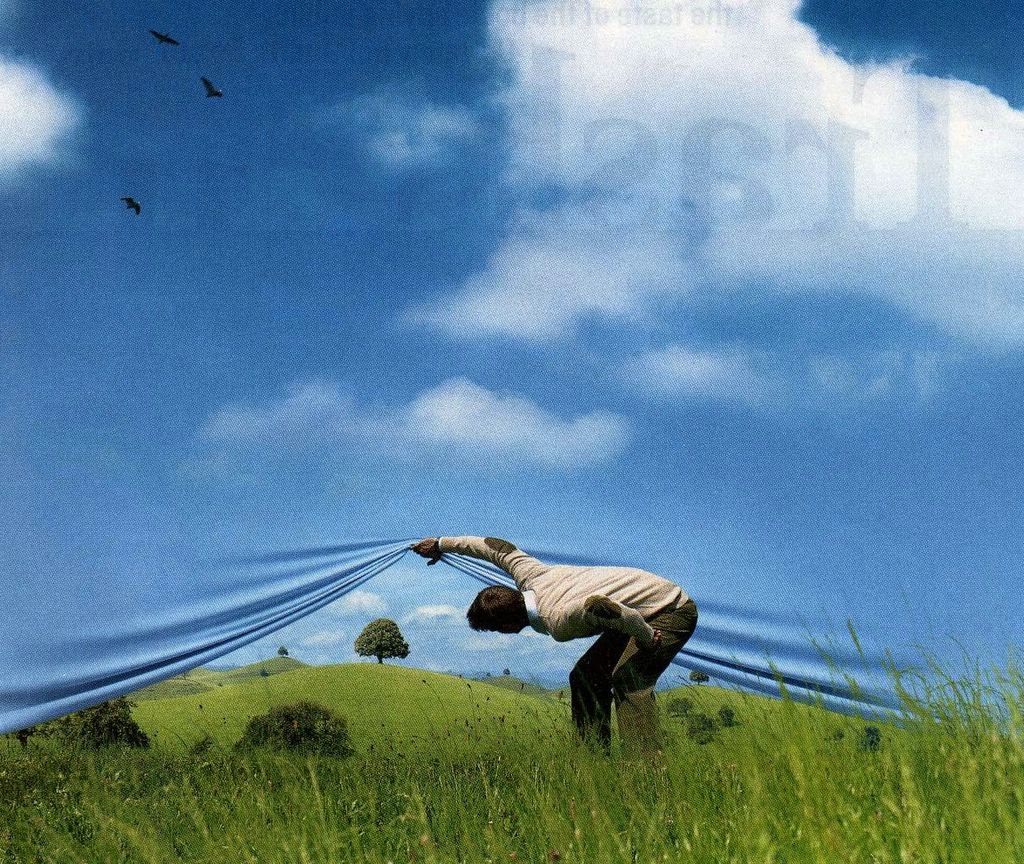 Instead of just traveling for a vacation to Sweden (my wife and children are Norwegian or American/Norwegian but the farm we left is just on the border of Sweden/Norway) we decided because of Gabi starting school as the same time as the other kids, her horse who had a lease up in August, and the ultimate. IF WE ARE GOING TO GO NEXT SUMMER…. WHY NOT GO NOW?
Well, there are a lot of PRACTICAL reasons. Another year of growth and maturity in an animal care business that is trending good growth year two, and will continue to do if led by the same ethos and combined leadership of us from Europe and our local leaders. A year to emotionally and physically get ready. A year to get the logistics in place on the other side a bit more…. secure?
But when you are heart and soul driven people, the practical reasons are way below the soul ones. I'm 40 years old and entering the first decade of my life where I can "achieve" with authenticity. The first decade of my life I have and will get to guide and love my own children. It's the first decade of a lot of things for me.
The Solgave Facebook Page was launched over 2 years ago as a place for us to share things about the cornerstones or pillars of this vision of ours.
The pillars included facing fears, personal growth, outdoor education, children, and nature and animals as healing elements to the human condition We are both animal lovers and activist heart driven, but realized while here we did not fit into the tribe we thought we might. I can't stress enough, our love of animals and even my wife's unique gifts were never intended to train animals, but to work towards showing others how they can heal us. Humans.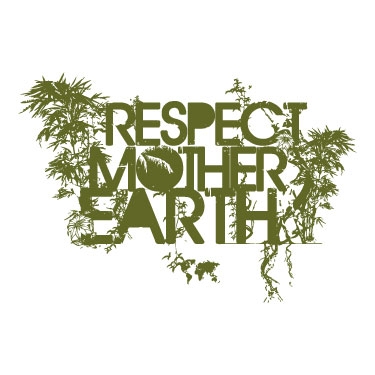 So to keep the Solgave Project alive as we lay in this space between, the idea came tome to create initiatives that would slowly share the narrative with our regional audience about what the Solgave Project was about. Some of the things we would introduce would show that we are not just animal people. Nature deficit disorder was going to be an initiative the first year as an example. How is climate change affecting Arkansan's? These would come off the heels of The Yellow Dog Project and a big one for us, Animal Assisted Therapy.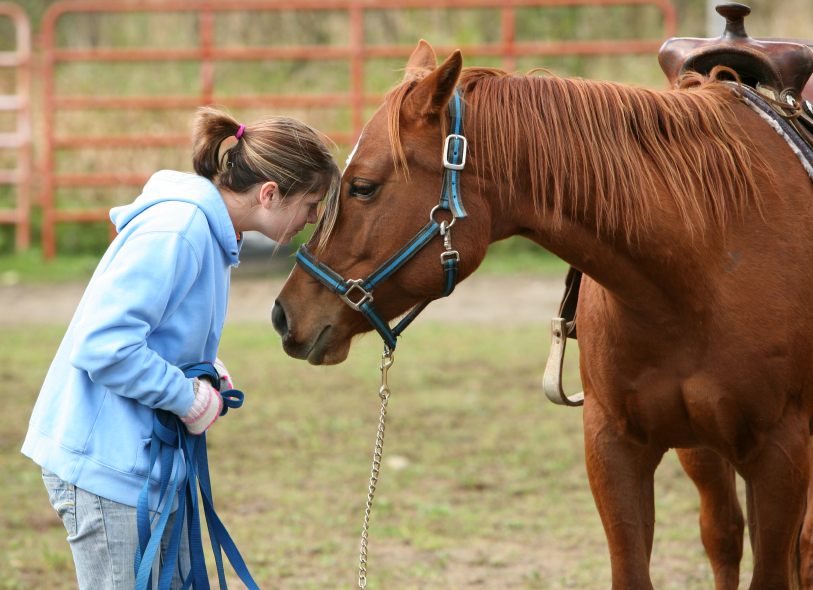 It was about 3 weeks into this first push and launch of the Yellow Dog Project as our first 3 month initiative that our identity crisis, or shall I say break through, really appeared. Every time one has a break through in life, it's typically proceeded by a breakdown.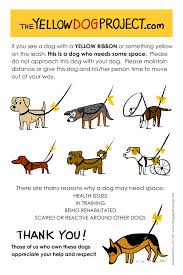 So again, my idea and creative way of keeping, or rather bringing the Solgave Project to the US before we had the land, the farm, the partnerships, was to share action based objectives through unique initiatives.
So we took the Solgave page, that had been mostly dormant since our US launch and sort of rebranded it as our local not for profit arm- Solgave Project. Once we had started 501c3 steps, but were on the list for final assistance from the Fall U of a legal clinic.
When we realized that the time is now, and despite how hard that decision was to come by, when we made it, we had to own it. And fast…
For some people, they are smiling big. They see us getting back to what we started. Back to what had us aligned with Source every minute of the day.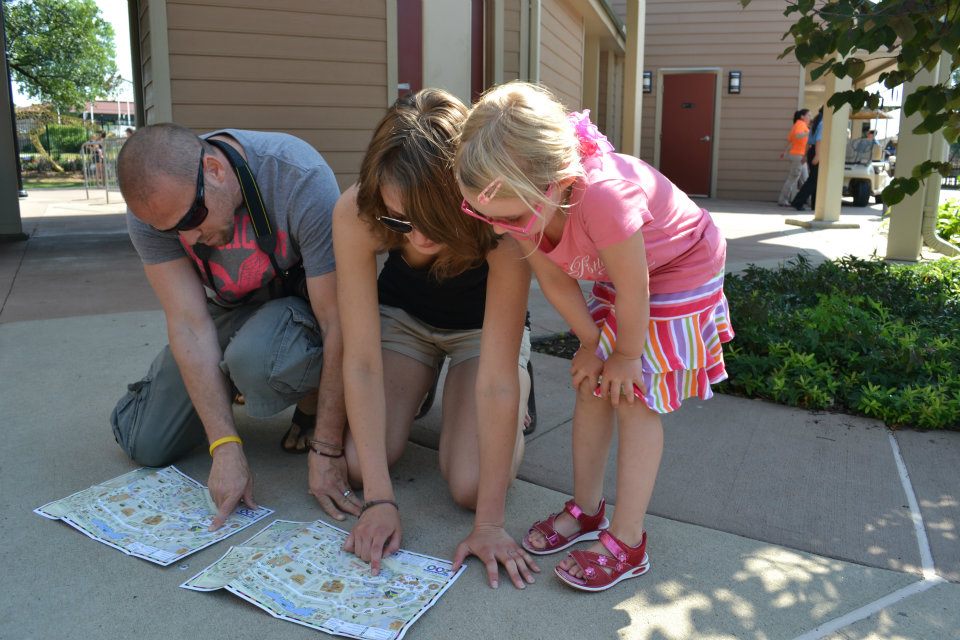 We left to start a family together with our own value system, and to prove to ourselves we could "create" something out of nothing.   I spent months preparing Solgave Animal Solutions on paper, we had a website ready to go and landed with fire in our heart.
We strayed. We got off the path a bit. And that's okay. It's also hard to admit to oneself, and easier to keep going in an inauthentic reason for security or for the expectations of others.
Sunniva and I started behavior modification with no real desire to "train dogs" per se (although she is very gifted animal communicator and energy worker who loved the red zone cases before she became too pregnant with our son) but to help families achieve balance.
We were and are a unique team; with skill sets that merge together really well while in synch. We didn't do our first real pet sit until the summer (3-4 months after landing) and then like a fire, took off with the NWA Startup Cup where we came in 2nd among 25 young companies or startup ideas that applied. Our little company started from nothing, and had to feed a family of 4.
That incoming and outgoing point was met, and as Daniel Hinz said at the NWA Startup Cup Award ceremony, when you have reached that point, you are a successful entrepreneur.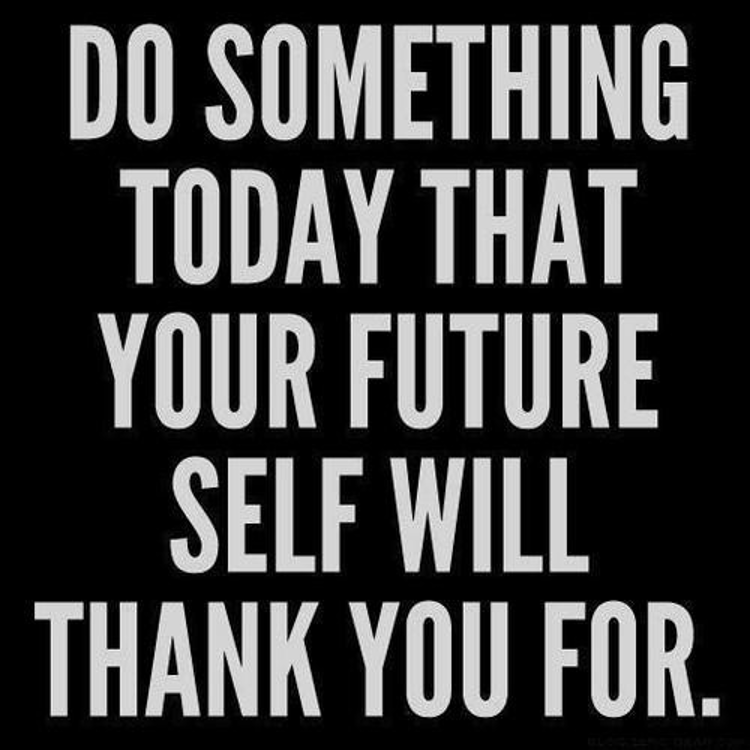 So on a personal level we came and achieved everything we set out to, and more. A monthly Community Pack Walk that I had not seen achieved anywhere in the country at the time we landed. We held classes at the Fayetteville Animal Shelter for free, and like a real artist, explored idea after idea. Pet consulting services that did not take off. Reselling Freedom No Pull Harnesses that was a good success because of how great a tool they are for problem dogs/pulling dogs.
Most importantly, my daughter sees me as a dad. We can speak together, laugh together, and learn from each other.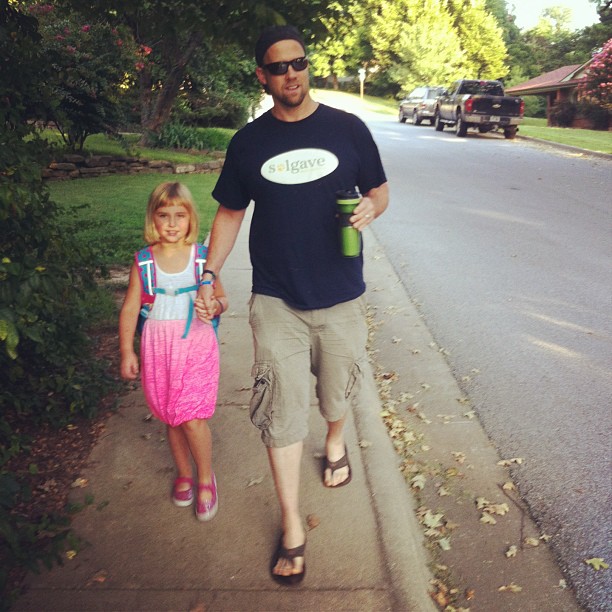 I have a baby boy. My wife and I have not now lived in the easy utopian world we met, but have struggled.   We have really faced challenges that will either break you or cement the areas of the vase that was broken in an even stronger way. How could we ever assist couples one day, if we ourselves did not know deep struggle.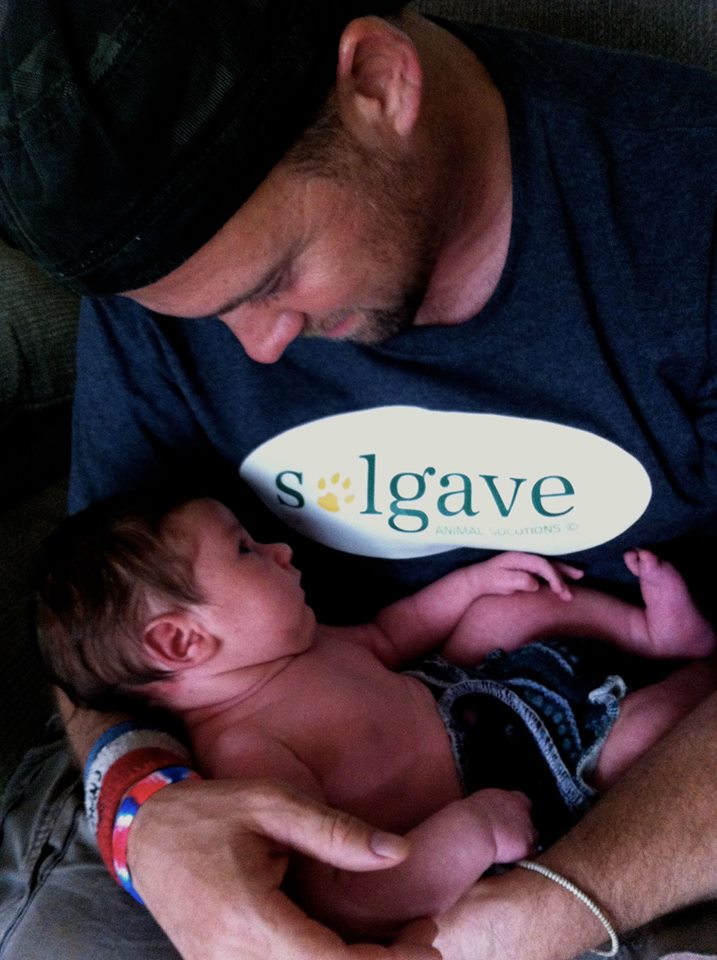 So the Solgave Project and Solgave Animal Solutions both have reasons to celebrate. We are on the right path.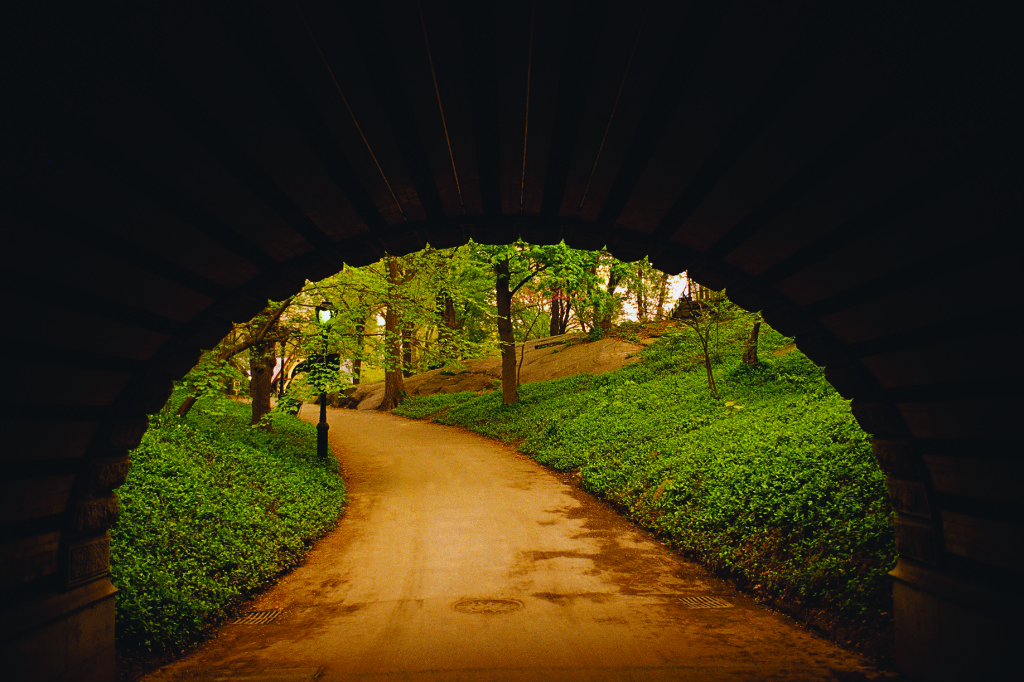 And are turning the next page into a new chapter……
Please follow and like us: