Fall – A season of Change…
My god I slept good.
One day a week I am walking with one of the new partners so we can discuss anything that may come up, and since I am not holding the leash I'm paying less attention and came off a curb wrong with my flip flop and my ankle rolled.
So, I was forced to lay up the rest of the day and rest intensely.  The benefits are I feel completely at zen, albeit, with an ankle still bruised and tender but way better than it was yesterday.
Solgave Animal Solutions was an idea started over 3 years ago. I can see when we bought the domain…and just now checked…wow, 3 years ago this Friday. October 9th, 2012.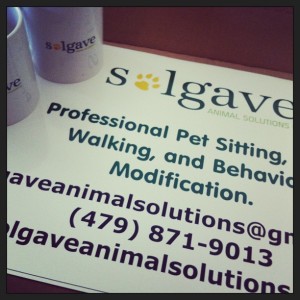 We were well under our way into market research, examining the best operations from Portland to New York and trying to create our own identity.
There is a transition happening right now that is exciting, more than exciting.  Any entrepreneur knows the boot camp period is years 1, 2, and sometimes 3.  But for sure the first two…..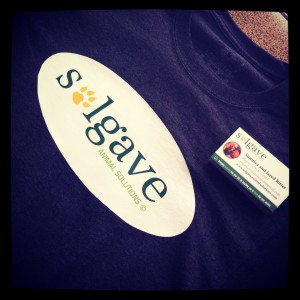 You give up every holiday, every weekend, every bit of your soul for the sake of creating something that you own, that you can sculpt. I think owning a small business is freedom, is creativity, is and always has been where I was heading.
It's time to move on to new projects and let new energy, new ideas, and enthusiasm take it where it always should have gone.
I'm loosely mentioning this now, and will talk more about it later, but my role directly will become very indirect in about 2 months.  That I can say…:)
This Pack Walk coming up will be special, both the view of the yellow rock lookout point and knowing that it symbolizes so much about the last 4 years of my life.
I'm preparing for change.  It's been coming….lots and lots of change. Mentally, physically, and spiritually.
I'll head out mid December and seek opportunities abroad as best I can, and know that with my best foot forward, hard work and honest intentions I'll get right where I should. Long term I definitely want to be close to my son and Gabi.  Long term, I hope to ….well, as hard it is for me to do so, I will keep that next thought private.
Northwest Arkansas may not be rid of me. I will pay to keep my little cave through January and plan to come back and get a vehicle with a roof….LOL..and start something new, or see what I can get going here for work.
But I want to live in the present moment and try to embody "zen" …so that I embrace the winter in Norway and Sweden, which is  as magical as it comes.   It's no secret I  have a wife, kids, and two of my closest friends that reside there as well.  So at the very least it's going to be a fun time to be a dad again and see some new sights I have not seen and spend time with my closest mentor(s)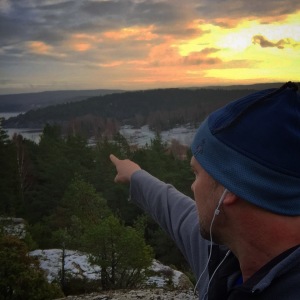 Change is the only constant in life, and it's inspiring me in many ways. I have a new blog project I will begin as soon as the site gets up that will chronicle one man's real time struggles and joys in a very real battle that many can relate too.
It feels good to dream again, and know that whatever happens is because it should. Some call that faith, some call it karma, I call it having an open mind to possibilities and not placing expectations anywhere so that you can "Flow like water" as Bruce Lee says.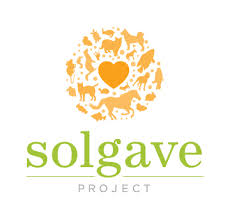 "Be like water making its way through cracks. Do not be assertive, but adjust to the object, and you shall find a way around or through it. If nothing within you stays rigid, outward things will disclose themselves.
Empty your mind, be formless. Shapeless, like water. If you put water into a cup, it becomes the cup. You put water into a bottle and it becomes the bottle. You put it in a teapot, it becomes the teapot. Now, water can flow or it can crash. Be water, my friend."
— Bruce Lee 

Please follow and like us: