"Amazing What a Short Bike Ride and a Nap Can Do…."
Amazing what even a short bike ride and a nap will do! This was my one line Facebook status that turned into a press of coffee and deep memories of how our blog site started, why, and the keys kept pounding.  So just a snapshot of life, and one that continues to face obstacles, dare to change, and keep doing the best you can today with an attitude of hope for a better tomorrow for yourself, your family, your community, and the world we all share as one.
We're making the curry chicken salad tonight that Ozark Natural Foods got us addicted to. Too expensive to buy it prepared, but we love to make it at home with some crisped Stacy's tortillas to dip it with!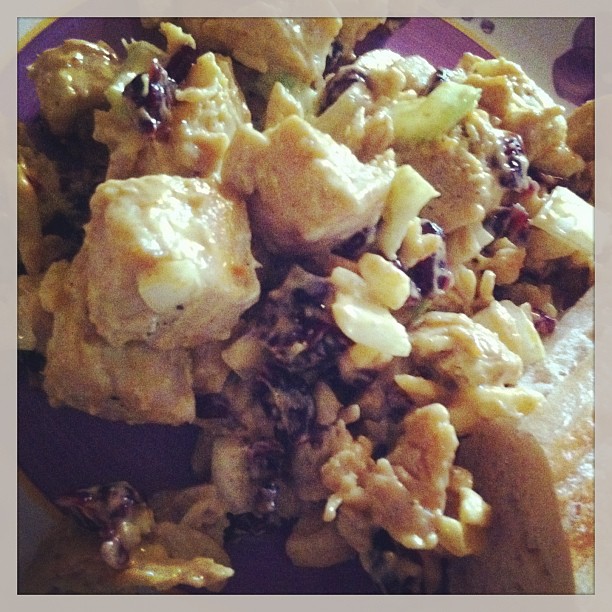 African tribal music and some writing, invoicing, and dreaming. Not a bad day to be alive…..
Now to keep it fair and balanced, we are in the throws of parenting "Calgon take me away" moments on a daily basis lately. The stars? The muggy weather? The ages? Probably a combo of 100 things. 😉
The youngest now runs and climbs (OMG while he's 11 months it seems like he was just born), has a little fiery spirit behind that smile (that likely came from both gene pools) and 6 year olds, well they experiment with boundaries to find out just how far they can be. Comes with the territory, and gives the parents as much room to learn as the child.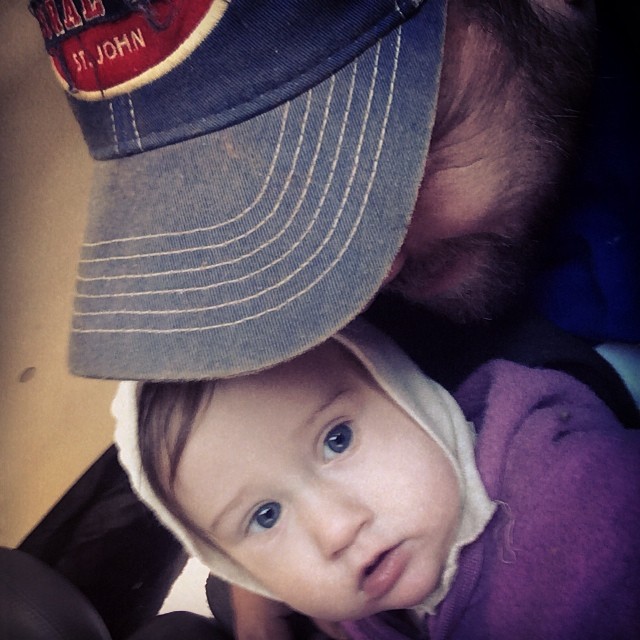 I have mad love for our family tribe though, but damn are some days rougher than others with the parent role. Then throw on the husband, the business owner, the wild dreamer. So many hats, and just not enough hours in the day to often feel like you gave enough, ya know?
We have each other's back, and face things head on, and I can't ask for more than that in terms of what I dreamed of in a family of my own.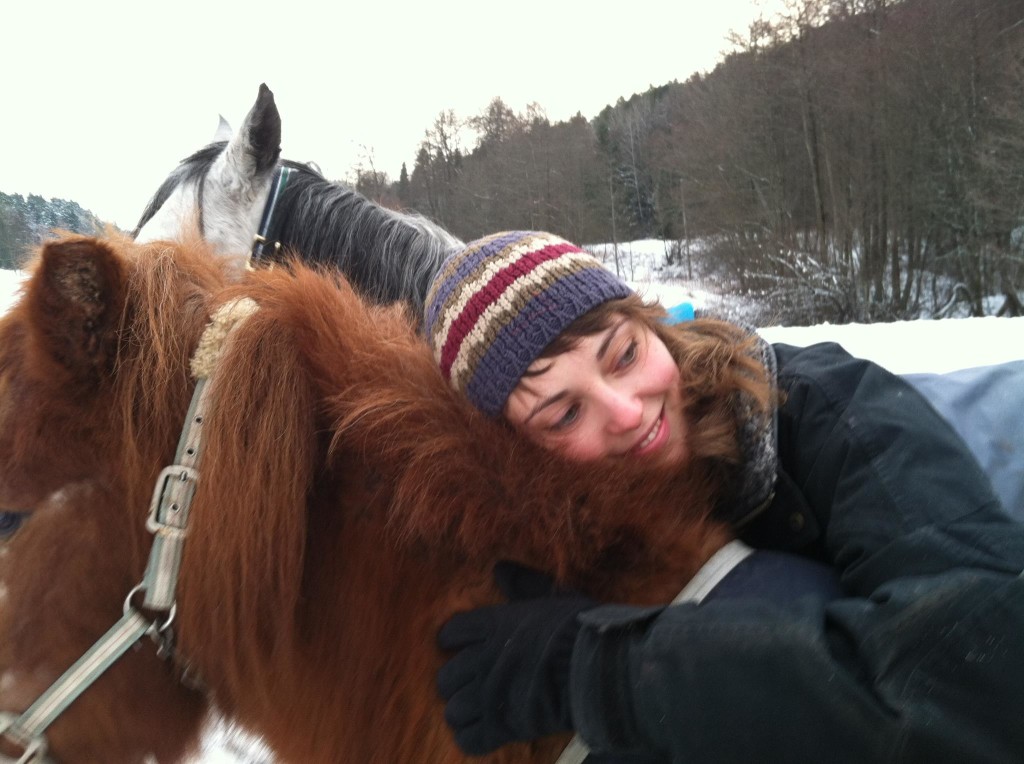 Despite any intensity I've never experienced before, my wife and I's vision for the future, the world, our kids, is as tied together as can be. I'm currently working through a blog tackling the gift of therapy.
I have been to family counseling, individual counseling, and marriage counseling. I'm a psychology guy at heart, despite 20 years of retail operations as most of my working background.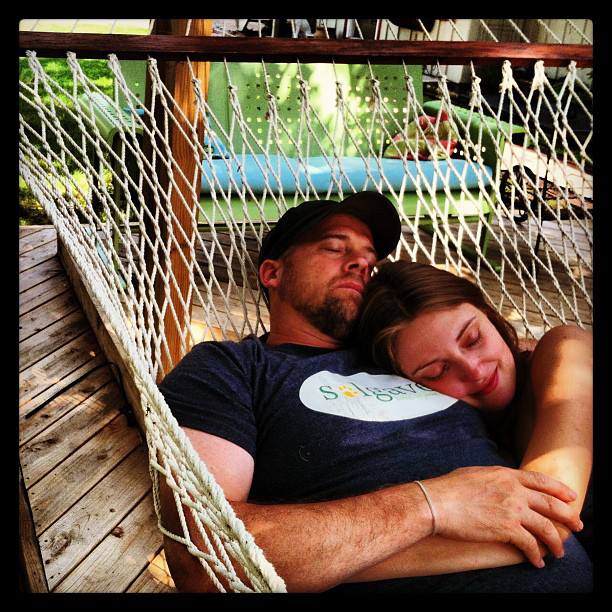 I wanted to finish at Stephen F Austin so that I could get my MSW and counsel others myself. I'm not sure if that path is still how I see things laid out, but with the Solgave dream helping others is the core mission statement.
How that's achieved is through continued steps toward a destination we see clearly, and involves eventually helping others through the powerful healing elements of nature and alternative therapeutic models that use animals. This is our driving motivation in life. It started with Solgave Farm, a place where horses were used to help kids and eventually adults. The powerful fjords and nature had energy that ripped your soul to it's core and reminded you why you are alive.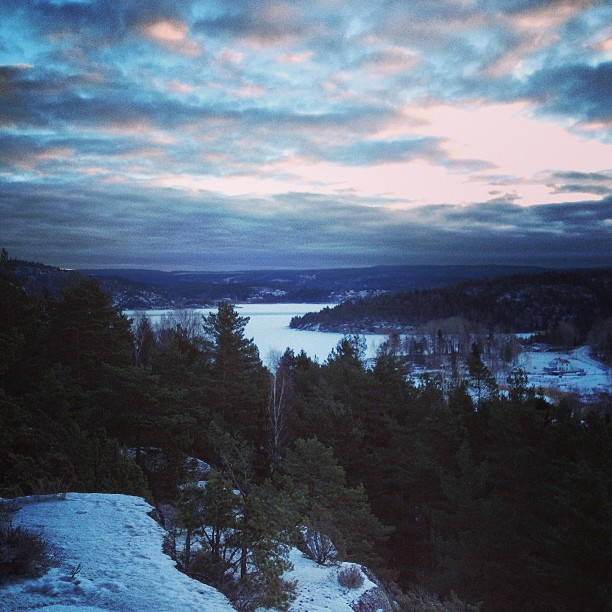 Eco cabins were planned on the property, forest gardening, and talks with a neighboring Kommune to be the farm where kids came for outdoor education was looking very promising.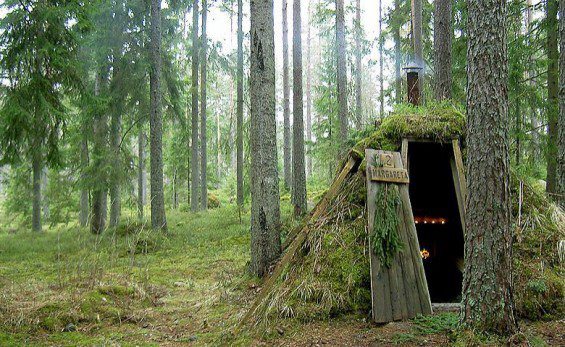 We achieved so much in such a little amount of time it's been awesome to mentally revisit the birth of this dream and see if we got steered a bit off track and then remember this boat has sails that can be adjusted, need to be adjusted from time to time. We had the name Solgave within a month or two of hugging for the first time and several core words we call "pillars" that are really elements of a spiritual process of healing.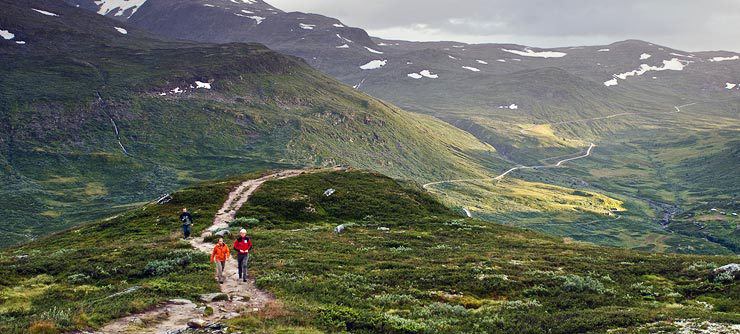 The narrative of why we came to the US has been told many times on this site, but we knew a branch called Solgave Animal Solutions was how we would begin. All very calculated moves, and necessary for brand development and on hands education of how to actually create the dream.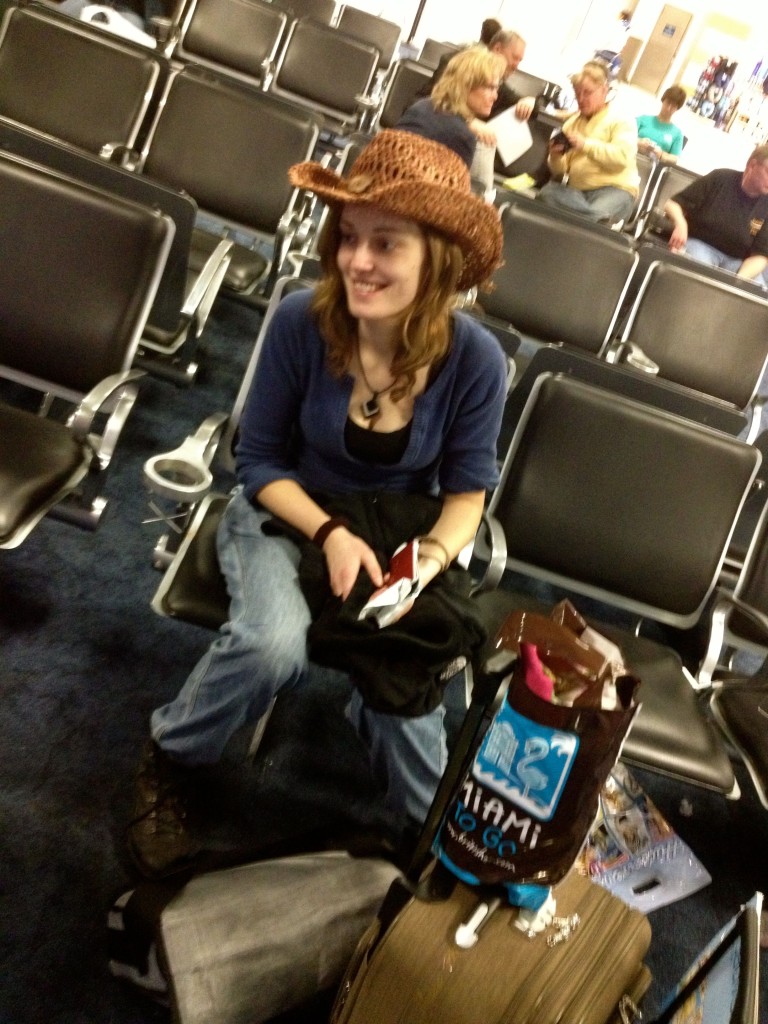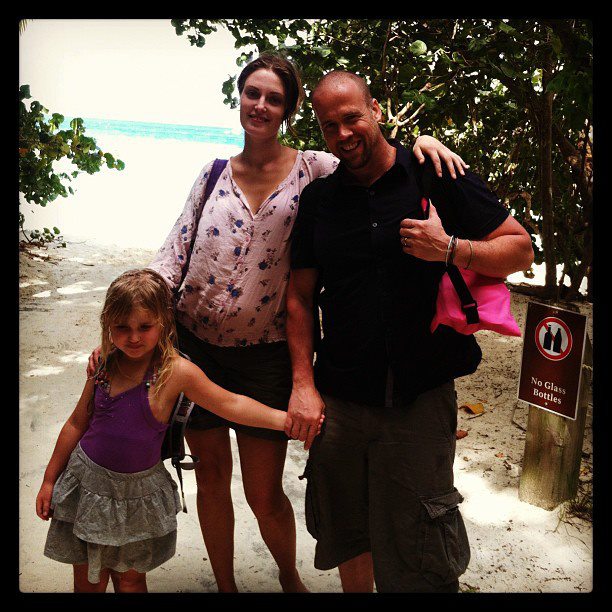 We are not satisfied with the status quo, we are not impressed by titles, we are stubborn, but we are true with our intentions and beliefs that being honest and passionate about things we care about is the right thing to do.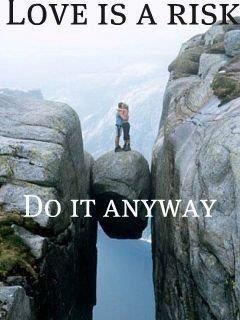 Our desire to keep evolving, assessing, and making the world a better place through the Solgave dream is powerful. It's been a very hard journey, a ton of sacrifices and risky moves to get where we are.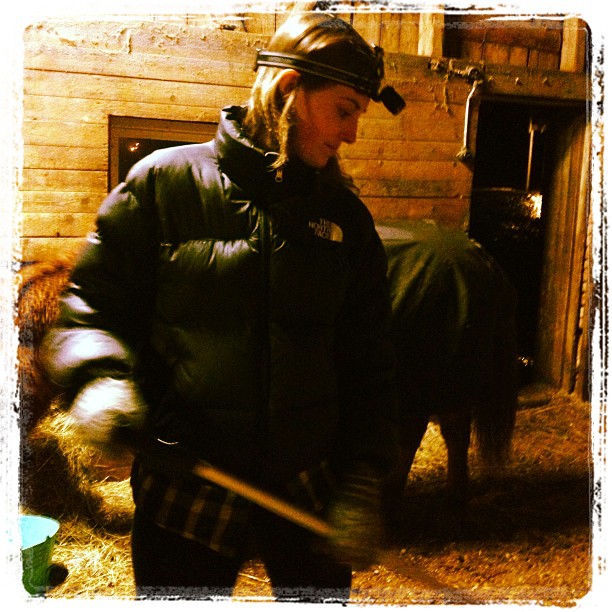 Now we pause and reflect deeply on how it all began, and where we want to get to. Marrying a dreamer means you never have that voice that sometimes your head has. (you can't do that, or play it safer)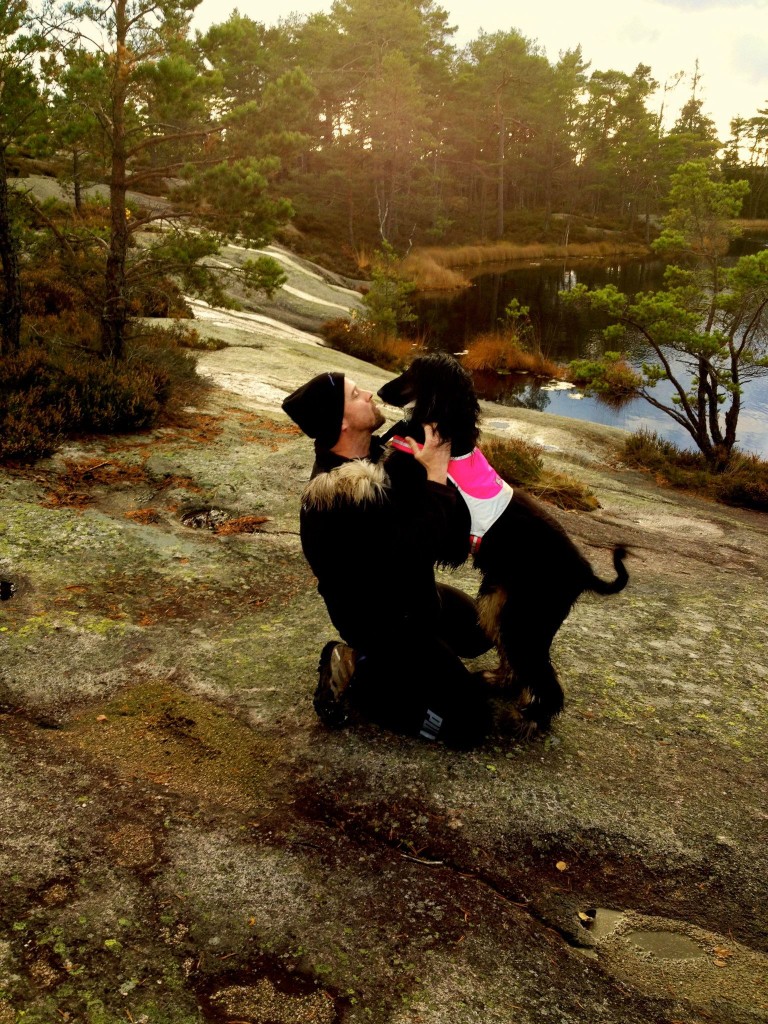 I think we are on our way back to the core concepts of what Solgave was established to do, and it feels so good.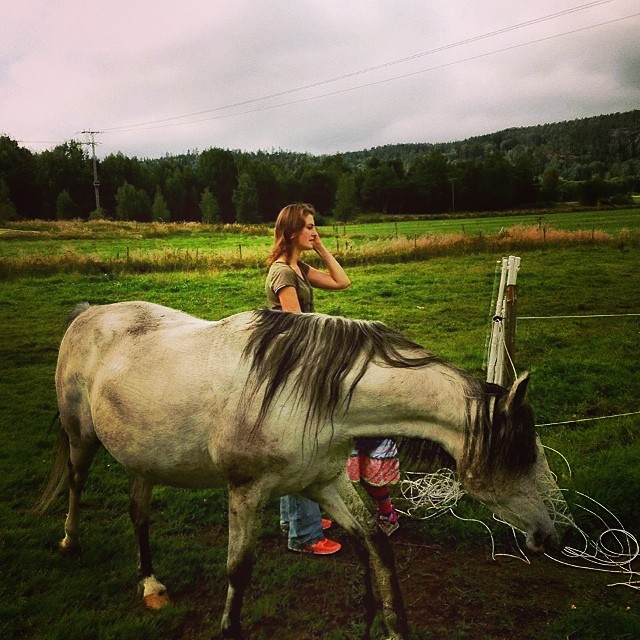 Just how we began two years ago, each of us has sticky notes up with blogs to share about a family who believes in the power of change. Lessons from Abroad was something I started in Sweden and I think my wife will begin her version about life in the US.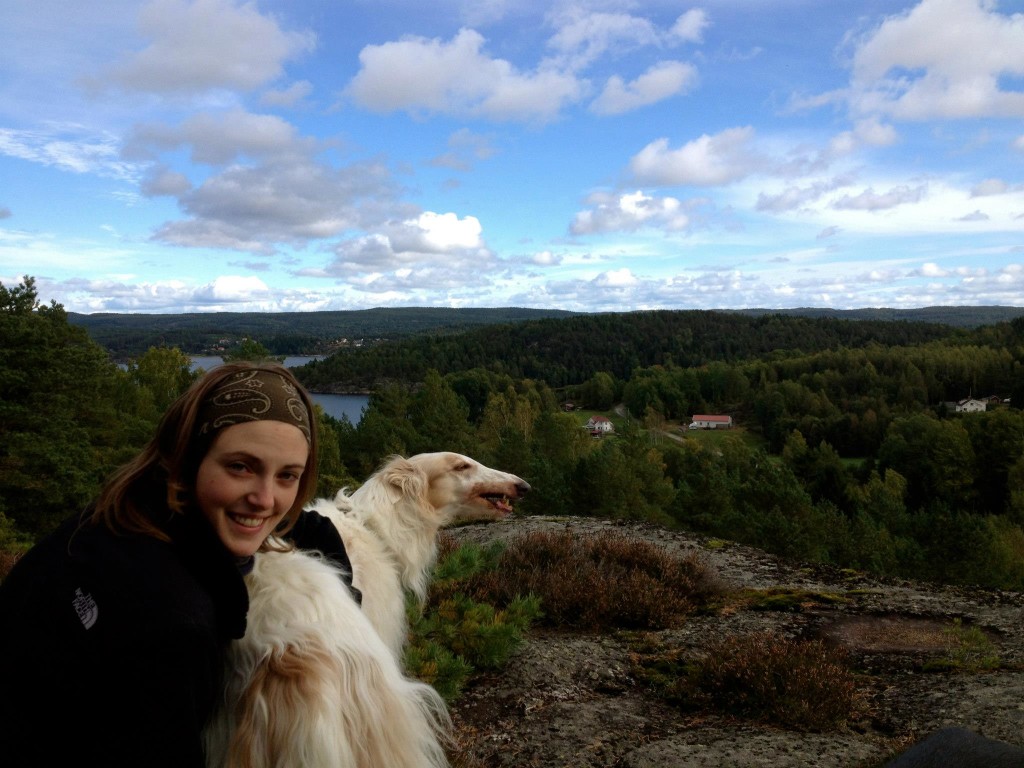 Today we were discussing how vital this blog was for our souls, and how many people seemed to resonate with the healing and honest approach to the every day struggles of life, marriage, parenting, and building that dream we all carry in our pocket.
I'm  looking forward to fewer statuses on one platform in social media and more blogs from the heart. It's how it all began, and we never forget that when….
"And, when you want something, all the universe conspires in helping you to achieve it."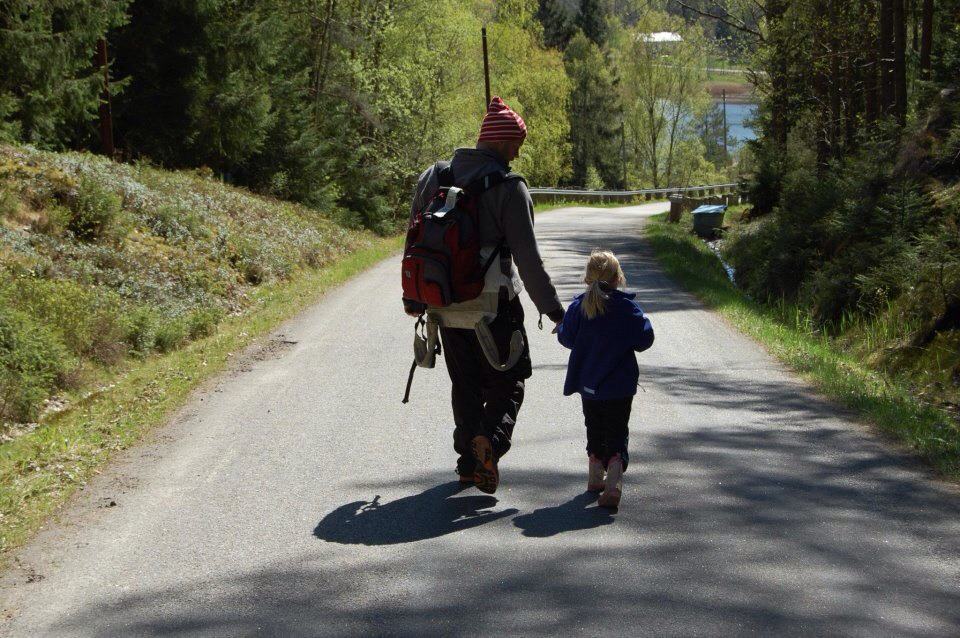 *Advised to just publish this is a blog as we begin to write every week again about our journey of love, life, and the steps needed to reach the dream we are so tied to, called Solgave.
Please follow and like us: